Notes from the Island — Sept. 10
Posted September 10, 2022 at 8:00 am by Jeff Arnim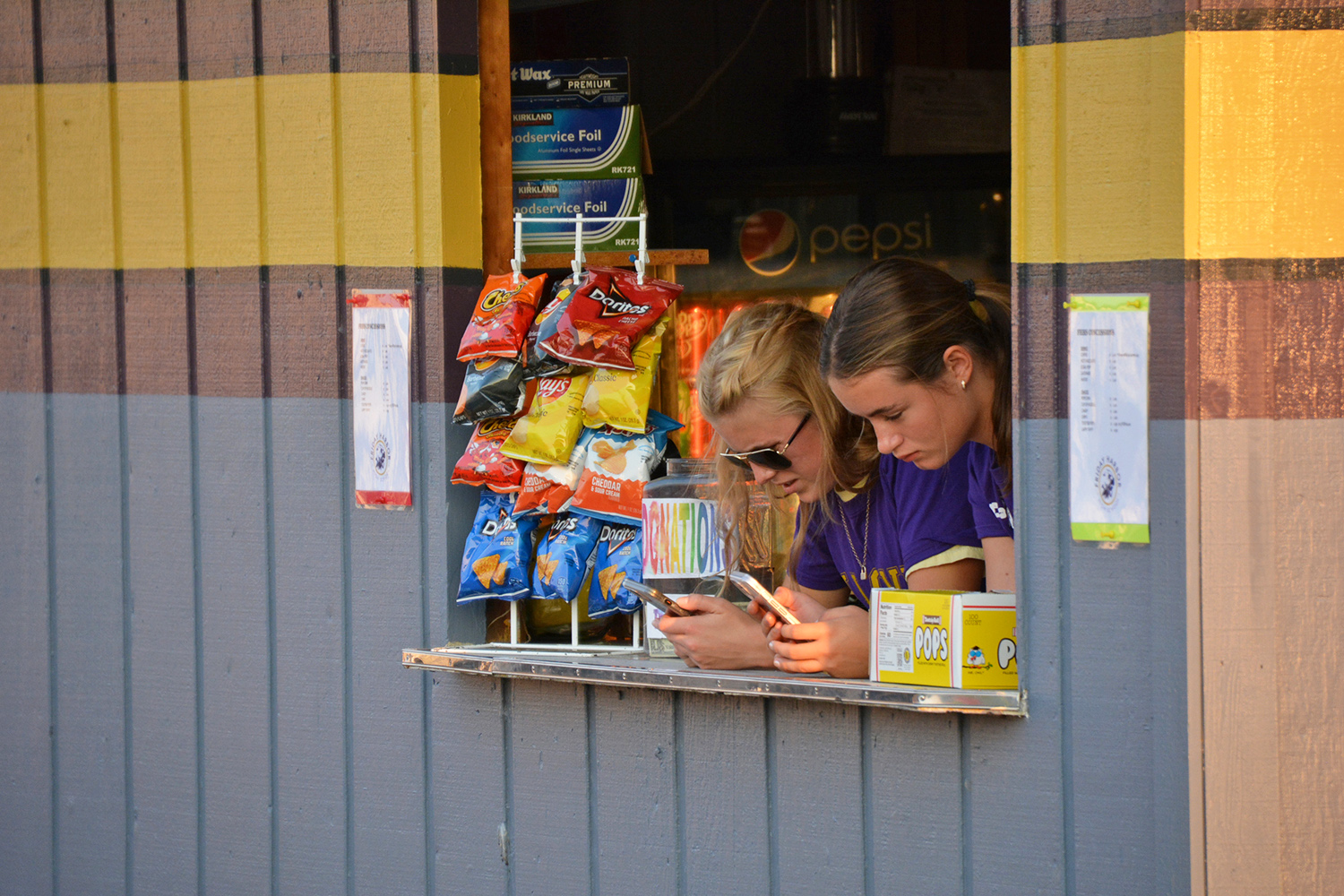 Fri­day Har­bor High School foot­ball knocked off Gran­ite Falls 27–6 last night in the Wolver­ines' home open­er. The game was called at half­time fol­low­ing the can­cel­la­tion of the 10 p.m. fer­ry to Ana­cortes, allow­ing the Gran­ite Falls team, cheer­lead­ers, and fans to catch the unsched­uled 8:30 p.m. depar­ture. The Wolver­ines take on La Con­ner High School next Fri­day night at home at 6:30 p.m. It's the last home game until Oct. 28, their final reg­u­lar sea­son game.
San Juan Coun­ty Health & Com­mu­ni­ty Ser­vices will not be offer­ing COVID boost­er clin­ics for adults this month. They plan to announce the dates of their Octo­ber clin­ics on or after Oct. 1.
Island Rec's free TREC after-school pro­gram for stu­dents in grades 6–8 returns on Wednes­days at 1:45 p.m., start­ing on Sept. 21. It's a drop-in pro­gram, but advance reg­is­tra­tion is required.
Tick­ets are still avail­able for two of the three remain­ing Arch­i­pel­ago Col­lec­tive cham­ber music per­for­mances, hap­pen­ing today and tomor­row at Brickworks.
Tara Craig per­forms in the wine gar­den at the Madrone Tast­ing Room (40 First St. S.) from 5–7 p.m. tonight.
Thanks to our adver­tis­ers for their con­tin­ued sup­port of the San Juan Update — includ­ing the Mullis Cen­ter.
Have some­thing to share with the Island? Whether the news is big or small, let us know!
You can support the San Juan Update by doing business with our loyal advertisers, and by making a one-time contribution or a recurring donation.