Notes from the Island — Sept. 13
Posted September 13, 2022 at 9:00 am by Jeff Arnim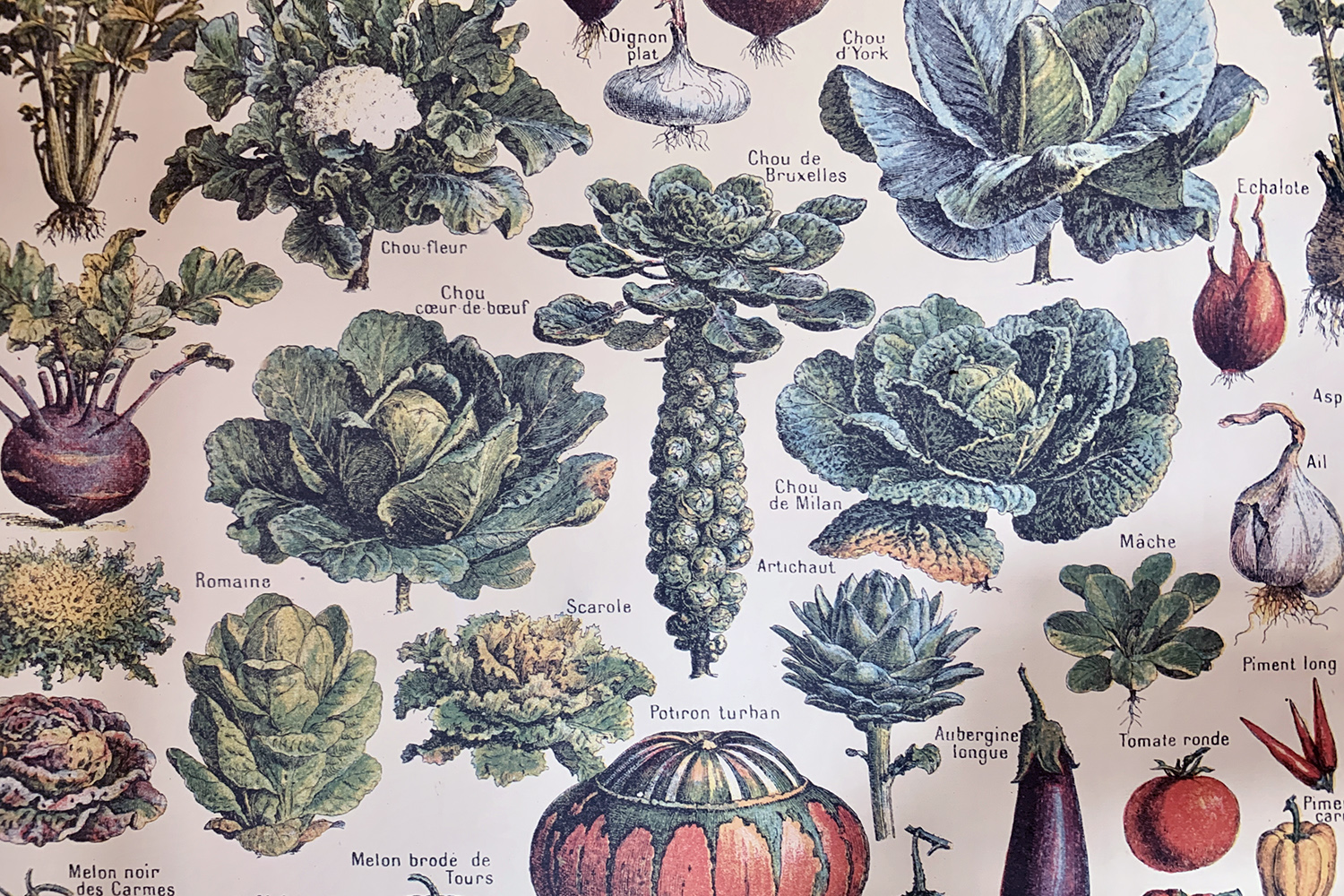 The Nation­al Trans­porta­tion Safe­ty Board announced yes­ter­day that the wreck­age of the de Hav­il­land DHC‑3 Otter float­plane that crashed on Sept. 6 on its way to Ren­ton from Fri­day Har­bor has been locat­ed in Mutiny Bay off Whid­bey Island.
Fri­day Har­bor High School's com­mu­ni­ty projects class is brain­storm­ing ideas about com­mu­ni­ty prob­lems that its stu­dents can help solve this semes­ter. They're ask­ing for rep­re­sen­ta­tives of com­mu­ni­ty orga­ni­za­tions to sug­gest poten­tial projects.
It's game night at the Grange, from 7–10 p.m. Bring your own games, or play the games brought by oth­ers. Free drinks and pop­corn are being pro­vid­ed by The Toy Box. All are wel­come, but the orga­niz­ers ask that all minors come with an adult.
The San Juan Coun­ty Depart­ment of Envi­ron­men­tal Stew­ard­ship proud­ly announced that 560 pounds of com­post were gen­er­at­ed as a result of col­lec­tion efforts at the Coun­ty Fair, instead of end­ing up in a land­fill. The peo­ple respon­si­ble for those efforts include the San Juan Island Youth Con­ser­va­tion Corps, Tran­si­tion San Juan Island's Waste Reduc­tion Team, and staff from Laut­en­bach Recycling.
The Library's Nature's Mys­ter­ies series con­tin­ues on Zoom at 7 p.m. tomor­row. The top­ic this time around is Cli­mate and Cli­mate Change from A‑Z. Pre­sent­ed in col­lab­o­ra­tion with San Juan Island Nation­al His­tor­i­cal Park, the event will exam­ine cli­mate, weath­er, and their short- and long-term effects on the envi­ron­ment and ecosys­tems of the park. Email sbenson@sjlib.org to register.
Thanks to our adver­tis­ers for their con­tin­ued sup­port of the San Juan Update — includ­ing OPALCO.
Have some­thing to share with the Island? Whether the news is big or small, let us know!
You can support the San Juan Update by doing business with our loyal advertisers, and by making a one-time contribution or a recurring donation.