Notes from the Island — Sept. 15
Posted September 15, 2022 at 8:15 am by Jeff Arnim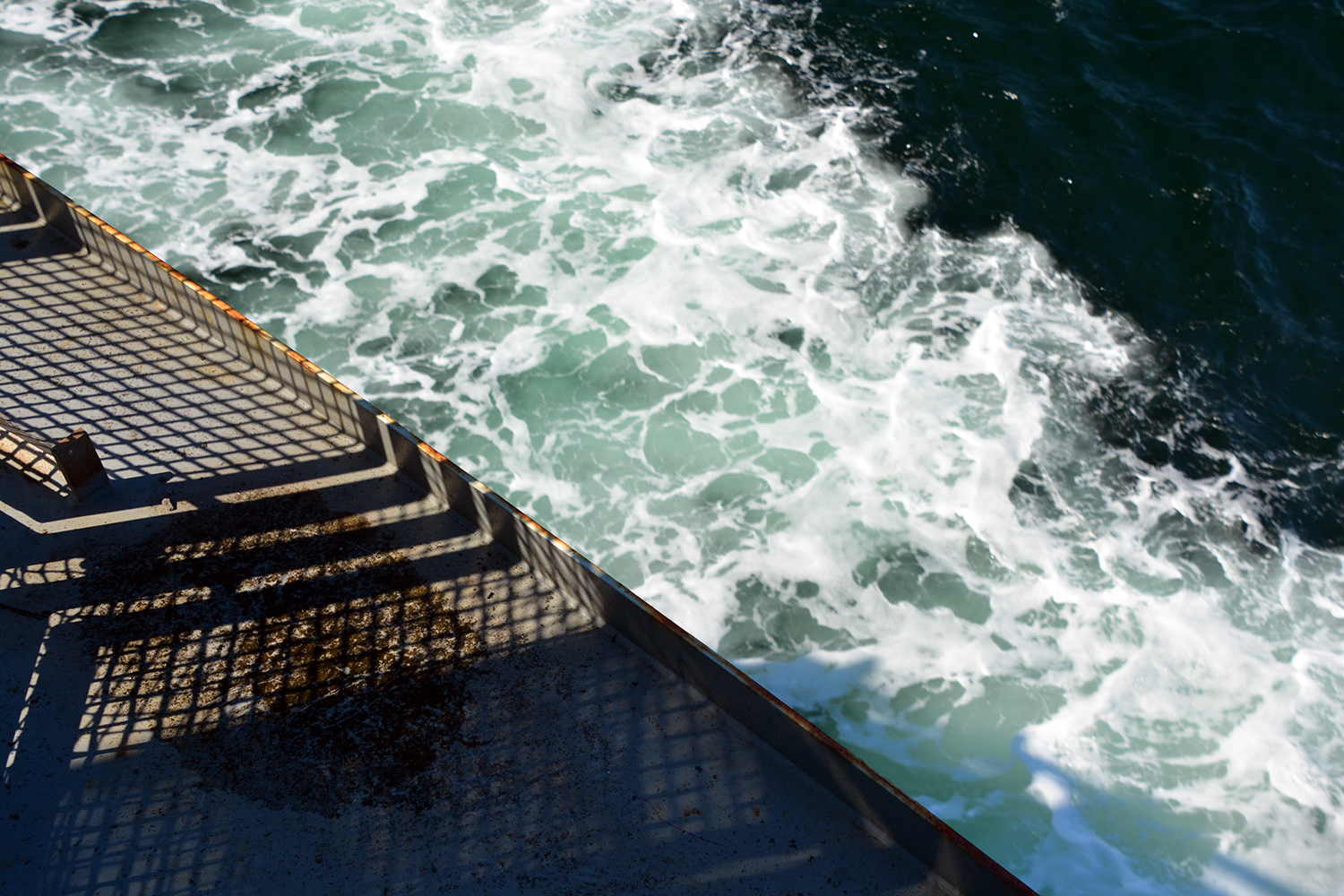 After 12 years in busi­ness, the end of the cur­rent iter­a­tion of The Bean is almost here. Accord­ing to a Face­book post by own­er Eric Bienen­stock, The Bean's last day in busi­ness is tomor­row. In the post Eric says that "the cafe is for sale, and I am in dis­cus­sions with an inter­est­ed par­ty. My hope is that a new own­er will bring the ener­gy, enthu­si­asm and pas­sion that I arrived with so many years ago and return the cafe to its for­mer great­ness." He also says that "it has been my great hon­or to serve our com­mu­ni­ty these last twelve years, and I will be for­ev­er grate­ful for the tremen­dous sup­port we have been shown."
The San Juan Coun­ty Depart­ment of Emer­gency Man­age­ment has shared detailed infor­ma­tion about the sta­tus of the sunken Aleut­ian Isle fish­ing ves­sel.
Farm tours on San Juan Island are hap­pen­ing in just a cou­ple of weeks — Sept. 23–25. Eight island farms are tak­ing part this year.
Orga­niz­ers of the 2023 San Juan Islands Agri­cul­tur­al Sum­mit seek com­mu­ni­ty respons­es to a sur­vey relat­ed to this year's event, which takes place on San Juan Island.
Sav­iBank is now open as a full-ser­vice branch. It's locat­ed at 232 A St., Unit 2, across the street from Tina's Place and the fer­ry wait­ing lanes. Busi­ness hours are 9 a.m. to 5 p.m. Mon­day through Friday.
Here are the week's spe­cials at Mar­ket Place and Kings.
Thanks to our adver­tis­ers for their con­tin­ued sup­port of the San Juan Update — includ­ing Tama­ra Weaver of Win­der­mere Real Estate.
Have some­thing to share with the Island? Whether the news is big or small, let us know!
You can support the San Juan Update by doing business with our loyal advertisers, and by making a one-time contribution or a recurring donation.