Notes from the Island — Sept. 21
Posted September 21, 2022 at 9:30 am by Jeff Arnim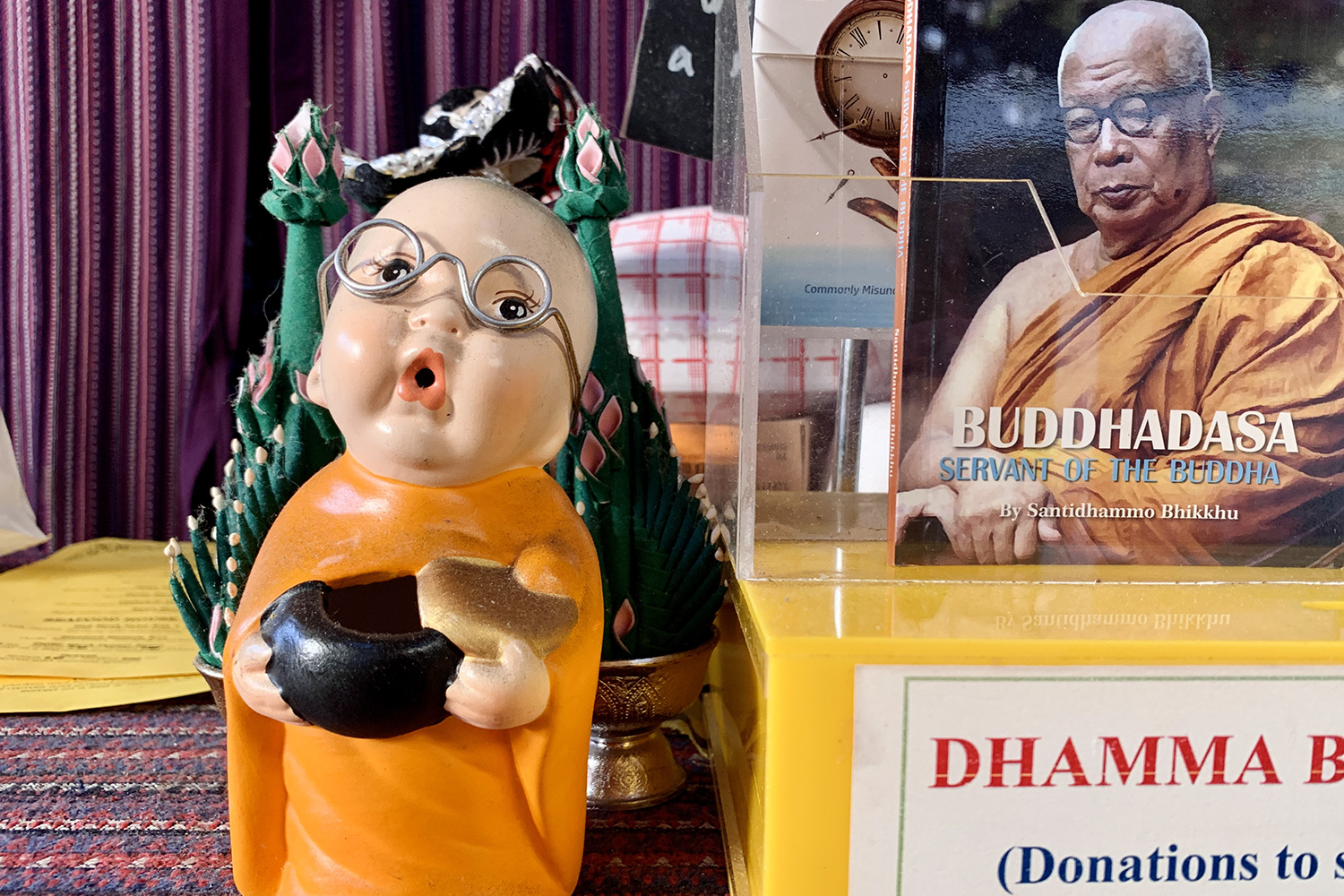 Both of Fri­day Har­bor High School's soc­cer teams won yes­ter­day. The boys beat Orcas Island 1–0 on the road, while the girls knocked off Gran­ite Falls 3–2 at home.
A fundrais­er was held at the ten­nis courts at the high school on Sat­ur­day to raise mon­ey for a bench in mem­o­ry of Ellyn Goodrich, a beloved local play­er who passed away Aug. 31. The event raised $650.
The espres­so machine is back in ser­vice at Bak­ery San Juan. The espres­so bar is open from 9 a.m.-4 p.m.
Pri­or-year free and reduced lunch appli­ca­tions with the San Juan Island School Dis­trict expire in three weeks. Appli­ca­tions for the 2022–23 school year are due on Wednes­day, Oct. 12.
The Library's free Messy Me event, which pro­vides sen­so­ry bins filled with inter­est­ing mate­ri­als and tex­tures for kids ages 2–5 to play with, takes place in the Fri­day Har­bor Ele­men­tary School gym from 2:30–4 p.m. today.
Here are the week's spe­cials at Mar­ket Place and Kings.
Thanks to our adver­tis­ers for their con­tin­ued sup­port of the San Juan Update — includ­ing Vote Yes For Our SJ Library.
Have some­thing to share with the Island? Whether the news is big or small, let us know!
You can support the San Juan Update by doing business with our loyal advertisers, and by making a one-time contribution or a recurring donation.