Notes from the Island — Sept. 24
Posted September 24, 2022 at 9:30 am by Jeff Arnim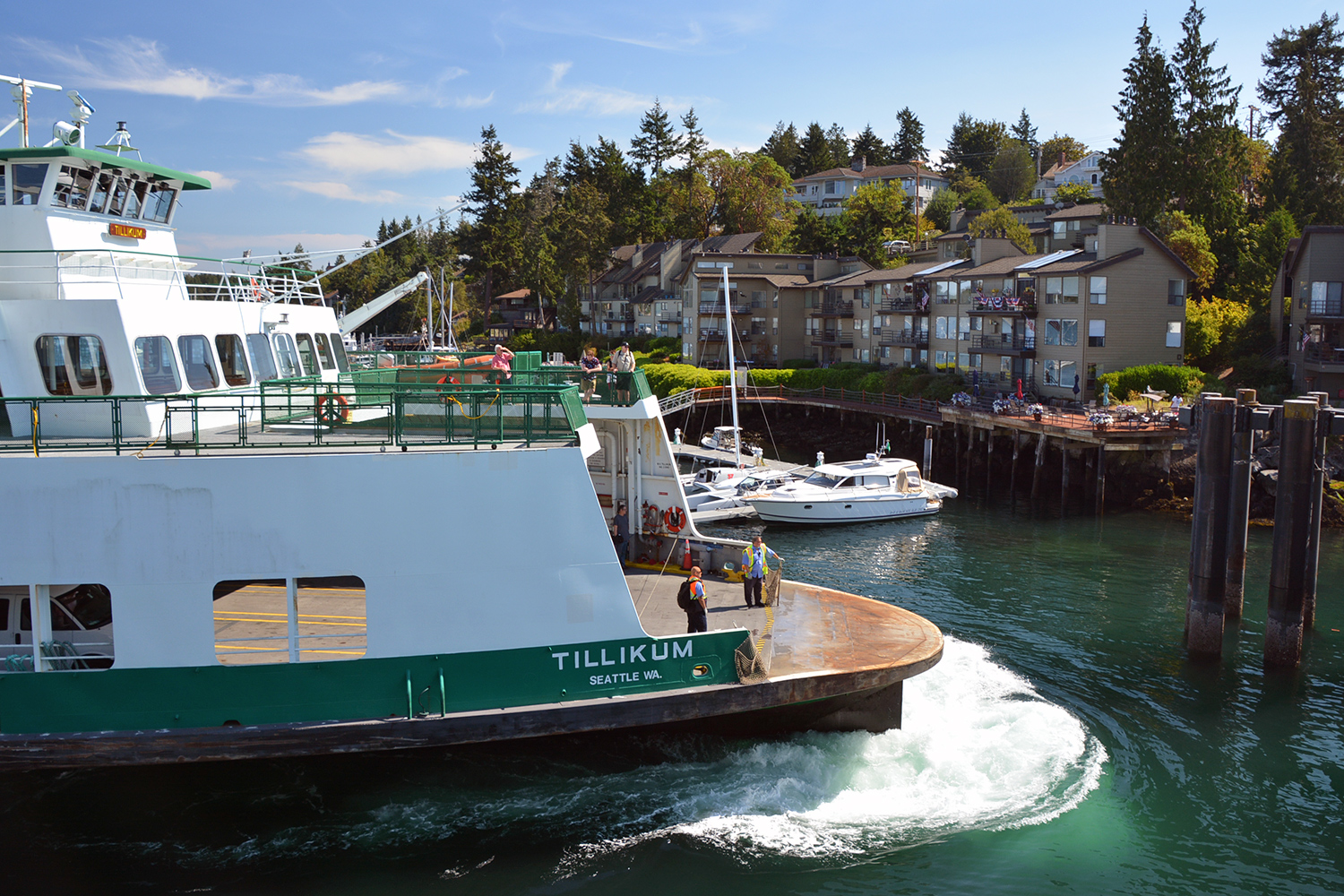 It was a rough day for Fri­day Har­bor High School sports yes­ter­day. The foot­ball team lost 41–0 at Merid­i­an High School in Belling­ham and boys soc­cer lost 3–1 at Coupeville High School.
High school girls soc­cer takes on Mariner High School at noon today at Linde Com­mu­ni­ty Fields. Vol­ley­ball plays Gran­ite Falls in a road game at 2 p.m.
For the first time in 24 years, Sweet Retreat is clos­ing for a week so that the staff can take some well-deserved time off. It'll re-open on Mon­day, Oct. 3.
There's a Grange-spon­sored cider press­ing event hap­pen­ing today at Sweet Earth Farm — 16 Sweet Earth Ln., just off West Side Road — to wel­come new Grange mem­bers. Any­one is wel­come to attend. The press­ing starts at 3:15 p.m., but you can also arrive ear­ly for the 2 p.m. tour of the farm. If you have extra apples of pears, bring them with you.
Salt­wa­ter Farm is host­ing an open house tomor­row from 2–6 p.m. for peo­ple inter­est­ed in host­ing an event there, or just curi­ous to see what the prop­er­ty looks like.
San Juan Island Food Co-op now has kiwi berries from Mitchell Bay Farms and French fin­ger­ling pota­toes from Glad Acres.
Thanks to our adver­tis­ers for their con­tin­ued sup­port of the San Juan Update — includ­ing San Juan Com­mu­ni­ty The­atre.
Have some­thing to share with the Island? Whether the news is big or small, let us know!
You can support the San Juan Update by doing business with our loyal advertisers, and by making a one-time contribution or a recurring donation.