Notes from the Island — Sept. 6
Posted September 6, 2022 at 8:30 am by Jeff Arnim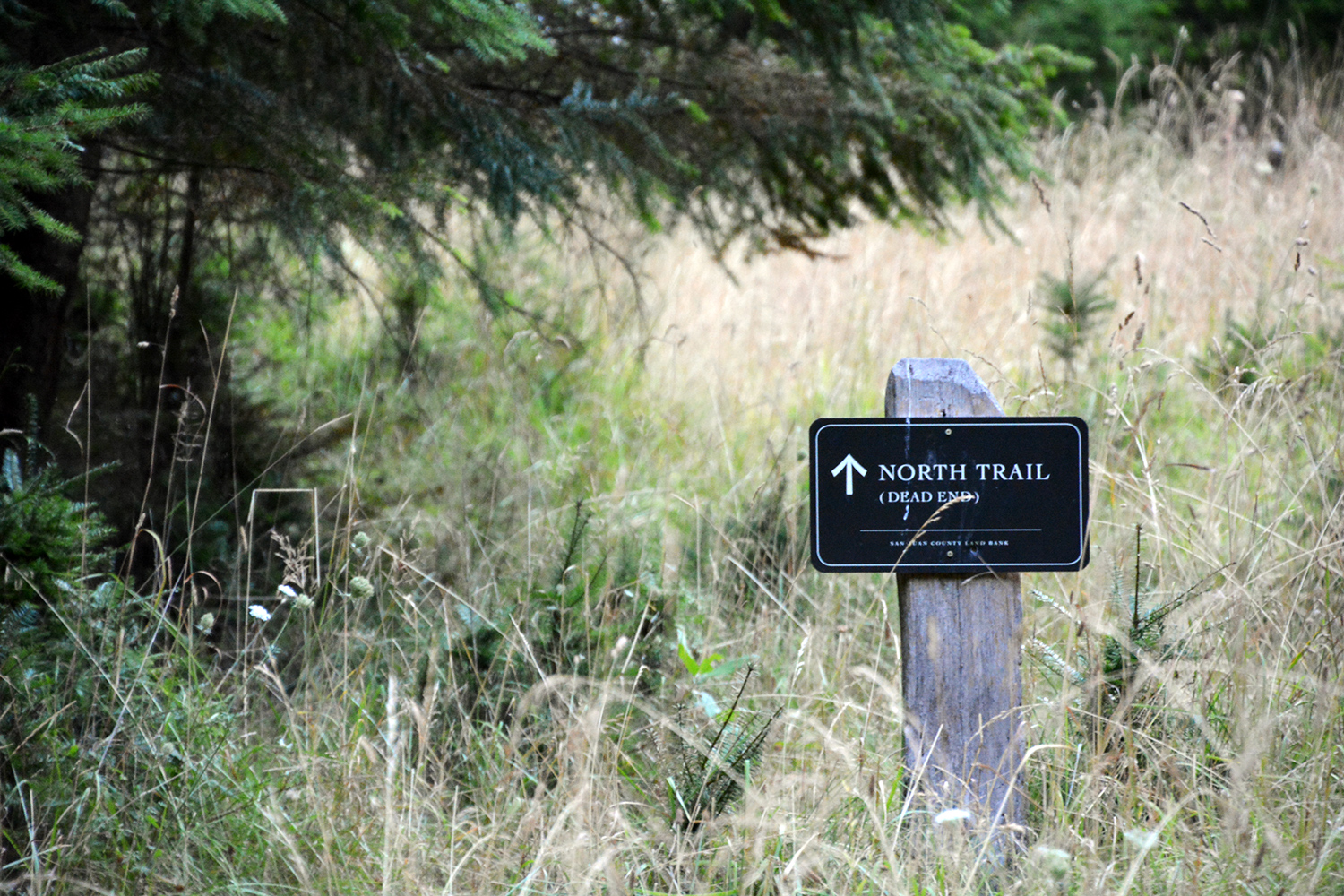 The U.S. Coast Guard has called off the search for the nine miss­ing pas­sen­gers from the Sun­day after­noon crash of a North­west Sea­planes DHC‑3 Tur­bine Otter that was bound for Ren­ton after leav­ing Fri­day Har­bor. The body of a tenth pas­sen­ger was recov­ered on Sun­day. The air­craft crashed in Mutiny Bay off the west side of Whid­bey Island. At the time, weath­er con­di­tions near Mutiny Bay were scat­tered clouds, with a vis­i­bil­i­ty of 10 miles, accord­ing to the Nation­al Weath­er Service.
Accord­ing to the Wash­ing­ton State Depart­ment of Ecol­o­gy, dive crews have fin­ished cut­ting away free-float­ing net­ting from the sunken fish­ing ves­sel Aleut­ian Isle. They have also secured all remain­ing entan­gle­ment haz­ards and have start­ed to attach the rig­ging that will be used to lift the ves­sel from a depth of more than 200 feet off the west side of San Juan Island.
San Juan Island Com­mu­ni­ty The­atre's screen­ing of The Book of Dust from The Nation­al The­atre in Lon­don takes place tonight at 7 p.m.
The San Juan Islands Sculp­ture Park's month­ly bird walk hap­pens tomor­row from 8–10 a.m. Local bird­er Tyler Davis will lead the walk, which focus­es on iden­ti­fi­ca­tion by sight and sound, and the life his­to­ries of some of the island's most pop­u­lar res­i­dent species. Every­one is wel­come, dona­tions are wel­come, and binoc­u­lars are recommended.
Arch­i­pel­ago Col­lec­tive's Cham­ber Music Fes­ti­val takes place this Fri­day, Sat­ur­day, and Sun­day, with four per­for­mances over three days at Brick­works and the San Juan Islands Muse­um of Art.
Have some­thing to share with the Island? Whether the news is big or small, let us know!
You can support the San Juan Update by doing business with our loyal advertisers, and by making a one-time contribution or a recurring donation.