Town fundraiser for the Food Bank hits the halfway mark
Posted November 21, 2022 at 11:59 am by San Juan Update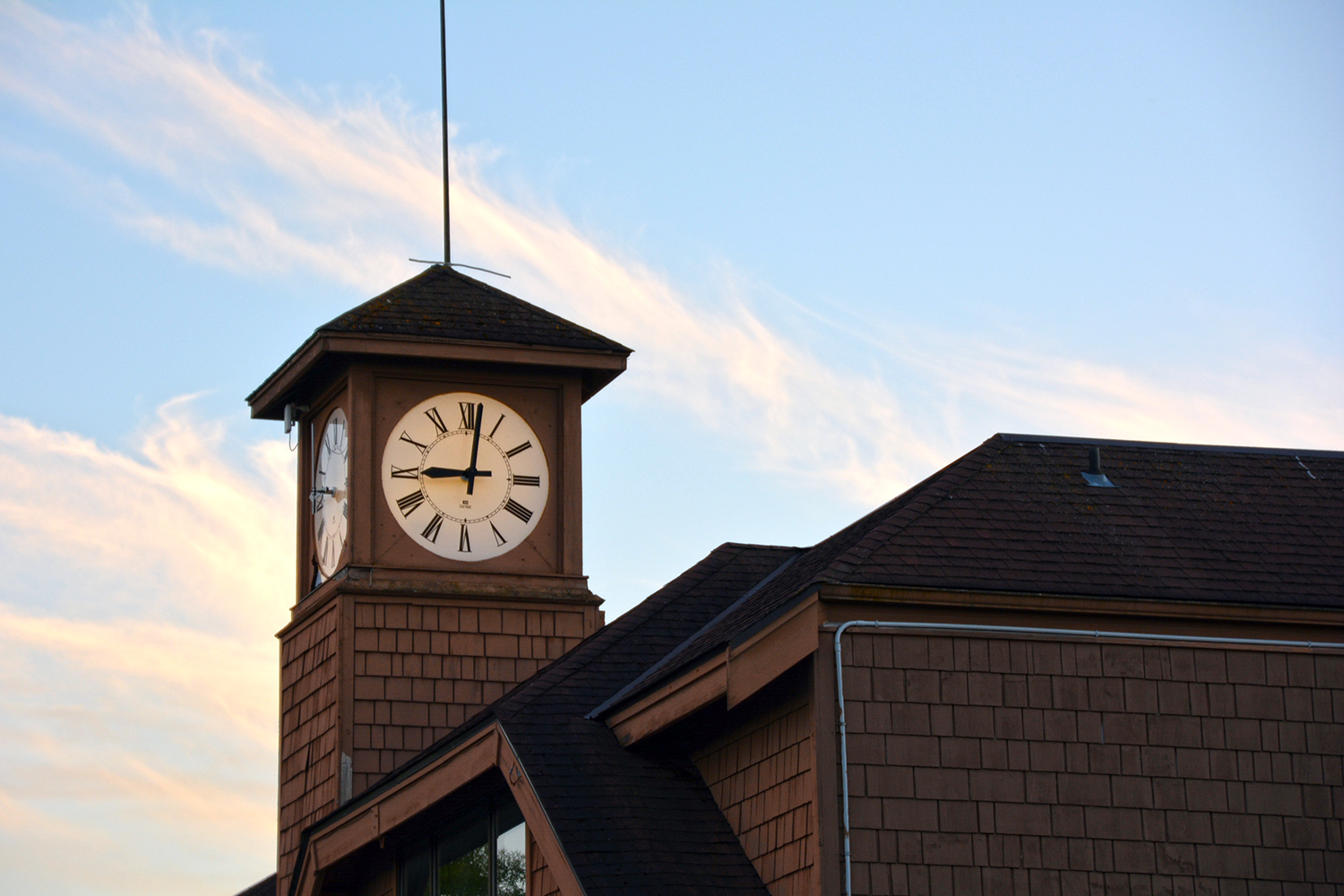 The Town of Fri­day Har­bor shares news about its Novem­ber fundrais­er for the Food Bank,
Each Novem­ber the Town of Fri­day Har­bor asks that you help us sup­port an impor­tant com­mu­ni­ty orga­ni­za­tion — the Fri­day Har­bor Food Bank. The Food Bank spends over $10,000 each month serv­ing near­ly 750 house­holds and an aver­age of 1,475 indi­vid­u­als per month. In the last year they have pro­vid­ed near­ly 500,000 pounds of food to locals, and they do this entire­ly through com­mu­ni­ty donations.
Accord­ing to Food Bank Man­ag­er Rachelle Radon­s­ki, the need for your gen­er­ous dona­tions is even greater in these eco­nom­ic times. "The needs of the Food Bank patrons are ongo­ing and crit­i­cal," she says. "Food costs con­tin­ue to rise, but the Food Bank is com­mit­ted to keep­ing healthy pro­duce and pro­teins avail­able. With the hol­i­days upon us, the num­ber in need will grow even larger."
To assist with the Food Bank's need for fund­ing, the Town is direct­ing all of the dona­tions from this month's Har­bor Life Ring util­i­ty assis­tance pro­gram to the Food Bank. Each year island res­i­dents have answered the Town's call to con­tribute, and the Town has matched these dona­tions. This year, the Town has increased that match to a total of $5,000.
$2,500 in dona­tions have already been received.
"You don't have to be a Town res­i­dent to help us sup­port the Fri­day Har­bor Food Bank this Novem­ber," says May­or Ray Jack­son. "Dona­tions to the Har­bor Life Ring pro­gram are open to any­one who wish­es to contribute."
All dona­tions are tax-deductible. Con­tri­bu­tions from the pub­lic are accept­ed at the Town Hall Finance Depart­ment. Town of Fri­day Har­bor cus­tomers can also donate by way of the spe­cial line item on their month­ly util­i­ty bills.
You can support the San Juan Update by doing business with our loyal advertisers, and by making a one-time contribution or a recurring donation.