County Council agenda for Dec. 6
Posted December 5, 2022 at 9:58 am by Jeff Arnim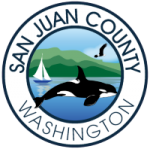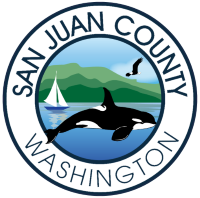 The San Juan Coun­ty Coun­cil will hold a reg­u­lar meet­ing on Tues­day, Dec. 6 at 10 a.m. at Lopez Cen­ter for Com­mu­ni­ty and the Arts, 204 Vil­lage Road on Lopez Island.
The meet­ing includes a pub­lic hear­ing for the 2023 bud­get mid-bien­ni­al review. Items up for dis­cus­sion or action include:
Adopt­ing Coun­ty staffing lev­els and pay and ben­e­fit plans for 2023
Con­vey­ing a con­ser­va­tion ease­ment deed on the Lopez Hill Addi­tion prop­er­ty to San Juan Preser­va­tion Trust
Human Ser­vices trans­porta­tion update
Request­ing autho­riza­tion to apply for a Recre­ation and Con­ser­va­tion Office Grant for the Hunter Bay Marine Facil­i­ty project
Because the meet­ing is being held out­side of the Coun­cil Leg­isla­tive Hear­ing Room, a live stream of the meet­ing will not be available.
You can support the San Juan Update by doing business with our loyal advertisers, and by making a one-time contribution or a recurring donation.