County launches text-to-911 for emergency response
Posted December 26, 2022 at 4:40 pm by San Juan Update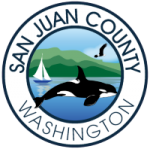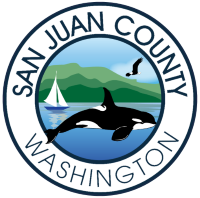 The Coun­ty shares news about the newest addi­tion to its emer­gency response capabilities.
San Juan Coun­ty is pleased to announce that cell phone users in the coun­ty can now send text mes­sages to 911 in an emer­gency. This new fea­ture increas­es acces­si­bil­i­ty to emer­gency ser­vices and helps San Juan County's emer­gency response teams quick­ly and effec­tive­ly assist res­i­dents and vis­i­tors alike. San Juan Coun­ty is the 32nd coun­ty in Wash­ing­ton to imple­ment the new feature.
"With the chal­leng­ing geog­ra­phy of our coun­ty, text-to-911 will give more acces­si­bil­i­ty to those who have min­i­mal cell phone cov­er­age," says Sher­iff Ron Krebs. "Nation­wide text-to-911 is being used by the hear­ing impaired, as well as those whose safe­ty is in dan­ger of mak­ing a 911 phone call. This is anoth­er piece that allows us to con­tin­ue to serve our com­mu­ni­ties better."
Learn more about the details for the text-to-911 pro­gram.
You can support the San Juan Update by doing business with our loyal advertisers, and by making a one-time contribution or a recurring donation.