Town continues to hunt water leaks, seeks help from residents
Posted December 26, 2022 at 6:46 pm by San Juan Update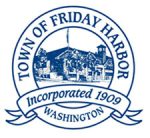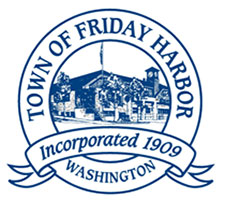 The Town of Fri­day Har­bor sends along a request for help with its con­tin­u­ing fight against water leaks.
The Town is con­tin­u­ing to lose ground with our water sup­ply. We are ask­ing those on Town water to please check for water leaks. At this point leaks most like­ly will be some­where in your home or busi­ness rather than under­ground. Sig­nif­i­cant dam­age has already occurred to at least one home. Please check on your neigh­bors, par­tic­u­lar­ly if their home or busi­ness is unoc­cu­pied at this time.
If you find a leak:
Imme­di­ate­ly shut off water to the struc­ture at the main valve.
If you can­not find the main valve, call the Sheriff's non-emer­gency line at 360–378-4151 and the Town's water depart­ment staff will be dis­patched to turn off the water at your meter. Do not tam­per with the water meter your­self. Meters may only be turned off by Town staff.
Call a plumber to assess your situation.
In an effort to con­serve our water sup­ply, we will cease bulk sales to con­trac­tors start­ing tomor­row, Dec. 27, until fur­ther notice. Thank you for your assis­tance. We're all in this together.
You can support the San Juan Update by doing business with our loyal advertisers, and by making a one-time contribution or a recurring donation.