Second Act closes out the year with sales
Posted December 8, 2022 at 11:24 am by Jeff Arnim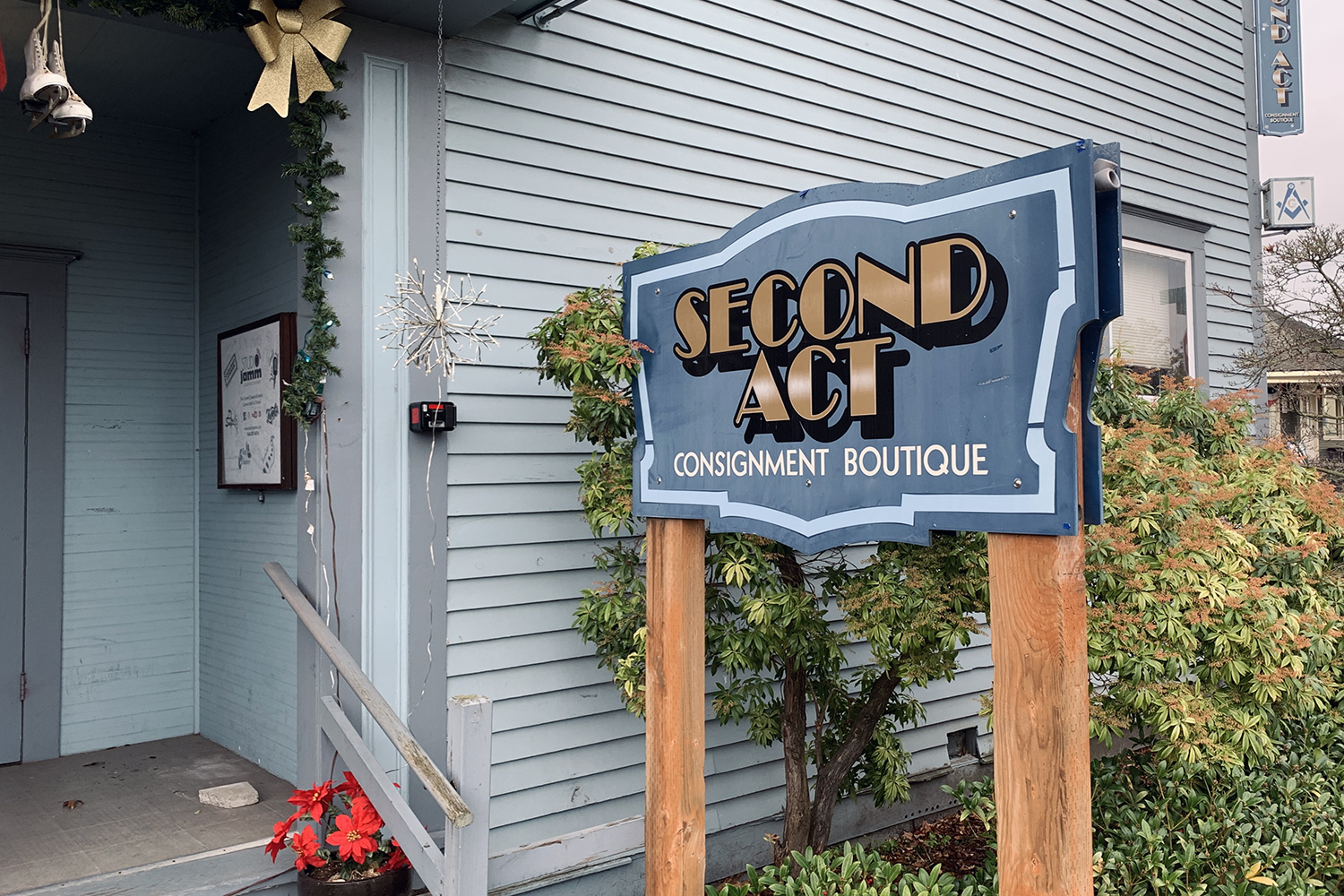 Sec­ond Act con­sign­ment bou­tique is end­ing 2022 with four weeks of pro­gres­sive­ly deep­er dis­counts. This week it's 10 per­cent off all cloth­ing and footwear, fol­lowed by 20 per­cent next week, 30 per­cent the week after, and 40 per­cent off from Dec. 26–29.
The store will be closed for the month of Jan­u­ary and February.
You can support the San Juan Update by doing business with our loyal advertisers, and by making a one-time contribution or a recurring donation.