Town's Christmas tree recycling pick-up set for Jan. 12
Posted January 6, 2023 at 10:00 am by San Juan Update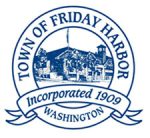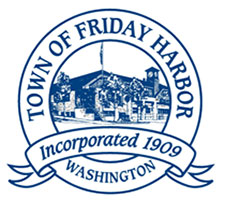 The Town of Fri­day Har­bor shares details about its annu­al Christ­mas tree recy­cling efforts.
The Town will col­lect Christ­mas trees for res­i­dents inside town lim­its this Thurs­day, Jan. 12. Trees must be placed at the curb no lat­er than 9 a.m. and must be sep­a­rate from oth­er unbun­dled trash and woody waste.
To ensure the suc­cess of the tree recy­cling pro­gram, please remove the tree stand and all tin­sel, lights, and orna­ments, as these items will con­t­a­m­i­nate mulch and com­post. Trees more than eight feet in height must be cut in half. Trees should not be in plas­tic tree bags. Arti­fi­cial or flocked trees will not be accepted.
If you have any ques­tions, call the Town of Fri­day Har­bor at 360–378-2810.
You can support the San Juan Update by doing business with our loyal advertisers, and by making a one-time contribution or a recurring donation.