Farm Fall Sale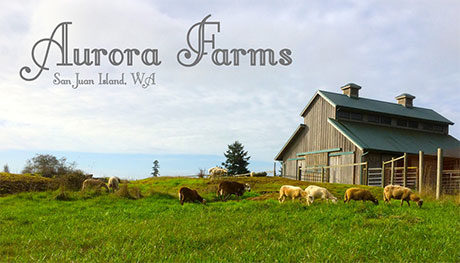 Please join us this Saturday, November 10th from 12:30 pm to 5:30 pm for a Farm Fall Sale.
We will be showcasing our meats and give you our valued customers 10% off our regular price for mix & match boxes of our pastured organicly raised meats – Pork, Wagyu, Beef, Lamb and Goat. 25 lbs or more
Stock up on our best fresh cuts now and enter our drawing for fresh bacon next week!
Talk a walk around the farm and see what's new. Oogle at the fancy chrysanthemums and citrus, and take home some delicious greens.
Sign up for fresh chickens the week of November 26 and fresh duck the week of December 17.
We are at the SJI farmers Market the 1st and 3rd Saturdays and the Farm Store is always open as self-serve; we are usually here, so beep, ring the bell, or call my cell if you need someone and don't see us-
Our regular hours are as follows:
October 16 thru March 14 –
Thursday thru Saturday 10-6
March 15 thru October 15 –
Tuesday thru Saturday 10-6
We usually can accommodate appointments, and it is recommended for a full farm tour
($25 suggestion for our education fund)
We are still hoping to do a farm dinner before the end of the year, so look for notices.
Add us to your address book: farm@aurorafarms.org
It's been 3 years and our success is because of you! Much Gratitude and exciting things coming in 2019.
The best way to find out what's new is to check our instagram on a regular basis #lorianndavid #aurorafarms Or just stop by!
Thank you from the farm team
Aurora Farms SJI on FB
#aurorafarms on instagram
farm 360-378-0233
farm@aurorafarms.org
mobile/text 805-452-1397