Organ Recital at St. David's
Posted January 24, 2019 at 9:16 am by Tim Dustrude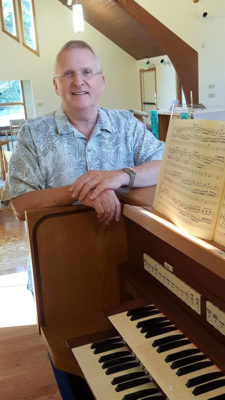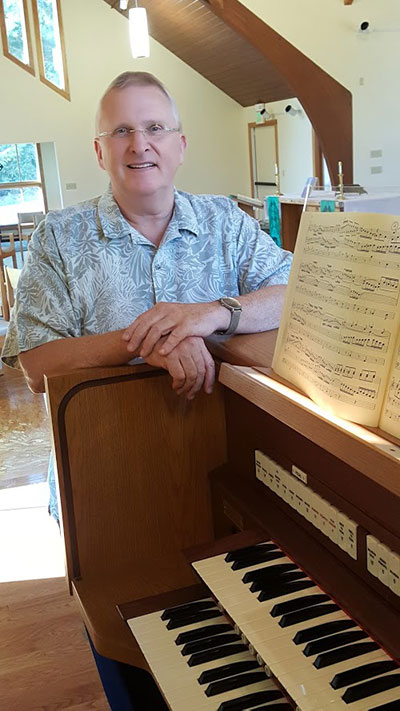 Richard Lind will per­form a recital of French, Ger­man, Cana­di­an, and Amer­i­can organ music at 3 pm on Sun­day, Jan­u­ary 27, 2019 at St. David's Epis­co­pal Church.
The recital is called THE MYSTICAL ORGAN, and includes organ music com­posed by Jean Langlais, Charles Tourne­mire, César Franck, Charles-Marie Widor, Johann Sebas­t­ian Bach, Denis Bédard, Olivi­er Mes­si­aen, and Richard Lind.
In addi­tion to the music, brief descrip­tions of the com­po­si­tions, peri­od, style, and "organ facts" will be offered. Mr. Lind, a mem­ber of St. David's Church, is a grad­u­ate of the Indi­ana Uni­ver­si­ty School of Music in organ performance.
There is no charge to attend, but dona­tions will be grate­ful­ly accept­ed for the instru­ment main­te­nance at St. David's. A recep­tion will fol­low in the Parish Hall. St. David's is locat­ed at the cor­ner of Park and Marguerite.
You can support the San Juan Update by doing business with our loyal advertisers, and by making a one-time contribution or a recurring donation.