Organ Recital at St. David's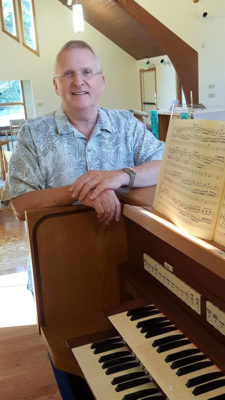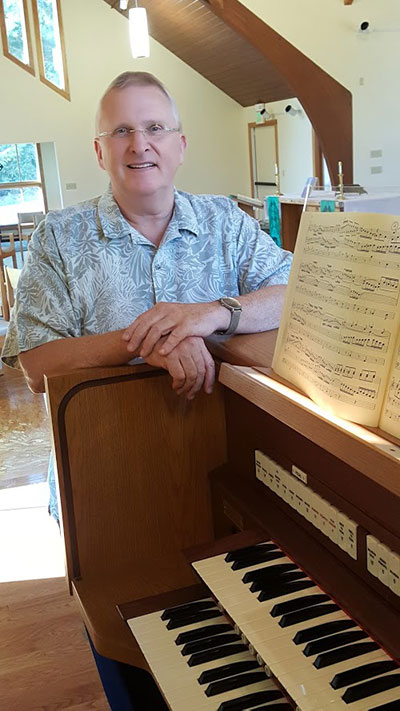 Richard Lind will perform a recital of French, German, Canadian, and American organ music at 3 pm on Sunday, January 27, 2019 at St. David's Episcopal Church.
The recital is called THE MYSTICAL ORGAN, and includes organ music composed by Jean Langlais, Charles Tournemire, César Franck, Charles-Marie Widor, Johann Sebastian Bach, Denis Bédard, Olivier Messiaen, and Richard Lind.
In addition to the music, brief descriptions of the compositions, period, style, and "organ facts" will be offered. Mr. Lind, a member of St. David's Church, is a graduate of the Indiana University School of Music in organ performance.
There is no charge to attend, but donations will be gratefully accepted for the instrument maintenance at St. David's. A reception will follow in the Parish Hall. St. David's is located at the corner of Park and Marguerite.