Girls Thrive Network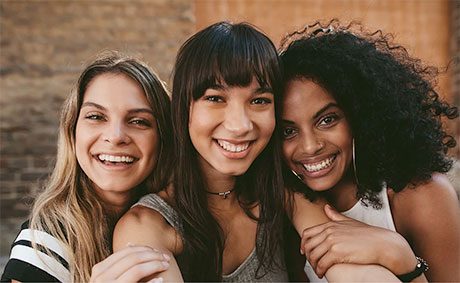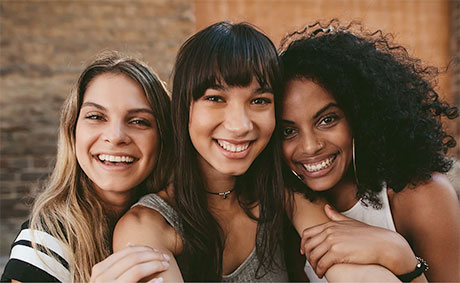 Girls Thrive Network is a not for profit program committed to advocate for, empower and connect girls 7 – 18 years old by creating peer leadership circles and delivering activities that promote health, well-being and a sense of purpose. We ask strong, empowered women to share their individual strengths and talents with girls who are exploring their own gifts.
This Friday, August 9 Girls Thrive Network will have a table at the Arts Festival at Brickworks starting at 4P.M. Our girls will be making flower crowns to sell and we will have a photo booth so you can get a professional photo with your new flower crown. Proceeds will go toward our tuition assistance program. Come see what beautiful things these beautiful girls can do.
Girls Thrive is looking for women who would like to lead a 30 minute activity that reflects their area of knowledge and expertise. For more information or to register for our Fall Circle, go to www.girlsthrive.net