San Juan County Fair Update Regarding Turtles at the Carnival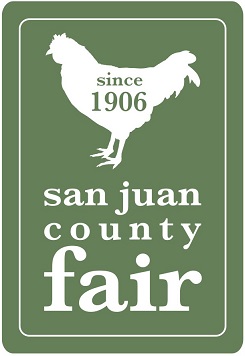 Near closing time on Thursday evening, County Fair staff received a report that small turtles were being distributed as a prize in one of Paradise Amusements' carnival games and that some of the turtles were being mistreated by the recipients. Friday morning, staff investigated the situation with the carnival manager and with SJC Sherriff's Office resulting in the Carnival discontinuing that program.
The County will be working with Paradise Amusements to eliminate the use of live animals in their contracted activities with San Juan County Fair. The County has contracted with Paradise Amusements to provide carnival and rides for the County Fair for many years and hopes to continue the relationship in a way that meets our community's expectations to the best of our ability.
For more information contact Dona Wuthnow, Parks & Fair Director:donaw@sanjuanco.com, 360.370.7452