Music at Cynthia's Bistro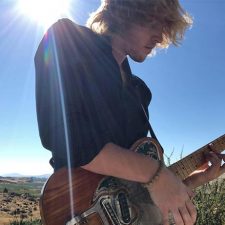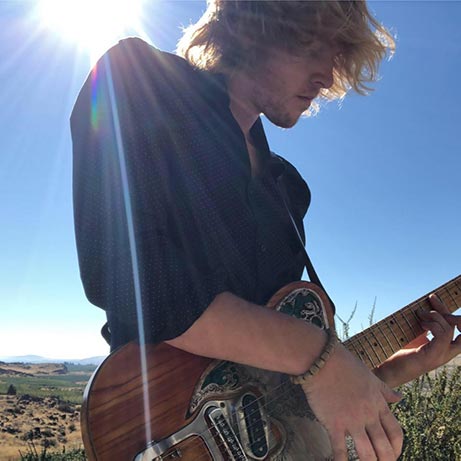 The Music Weekends Continue –
Get back to the GARDEN
Friday & Saturday 4:00 to 7:00
Music Lineup for this week –
Friday – 9/6 – 4:00 to 7:00
Nickie Davis & Nomi Ross
Nickie and Nomi are a Friday Harbor based singer/songwriter duo with strong harmonies and a broad range of covers and originals!
Saturday 9/7 – 4:00 to 7:00
Shawn D. Rose
Shawn Rose is a guitarist and vocalist from Snoqualmie, WA. He was taught to play guitar by his mother who was in and out of various bluegrass bands during his childhood and has had many other great teachers along his journey. He draws influence from artists including but not subjectively to, Julian Lage, Jimi Hendrix, and Tom Waits.