EDC Launches Islands Strong Gift Card Website Initiative
Posted March 28, 2020 at 5:15 am by Peggy Sue McRae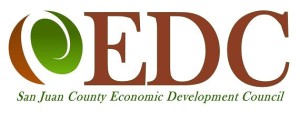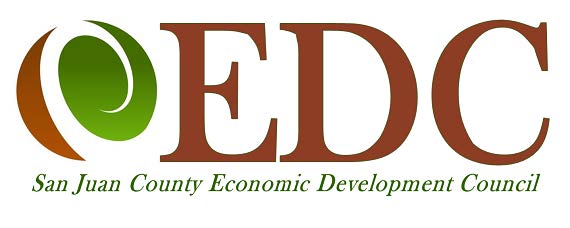 The San Juan Coun­ty Eco­nom­ic Devel­op­ment Coun­cil (EDC) will launch a gift card web­site for local busi­ness­es, which will be ful­ly live on March 31st. The web­site will include gift card links to busi­ness­es, resources for busi­ness­es, and more.
Busi­ness­es are urged to sub­mit their infor­ma­tion as soon as pos­si­ble using this form: ISLANDS STRONG Gift Card Web­site Form. Any and all busi­ness­es in San Juan Coun­ty may participate.
Please con­tact the EDC for more infor­ma­tion: info@sanjuansedc.org, or 360–379-2906.
The EDC thanks San Juan Coun­ty, the Raynier Foun­da­tion, the Town of Fri­day Harbor,Islanders Bank, Her­itage Bank, and the Wash­ing­ton State Depart­ment of Com­merce for their sup­port this EDC initiative.
You can support the San Juan Update by doing business with our loyal advertisers, and by making a one-time contribution or a recurring donation.