EDC Launches Islands Strong Gift Card Website Initiative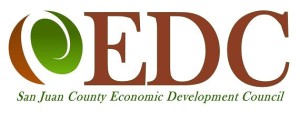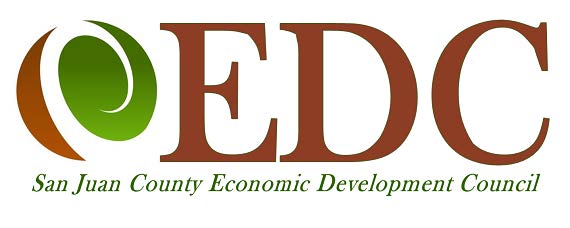 The San Juan County Economic Development Council (EDC) will launch a gift card website for local businesses, which will be fully live on March 31st. The website will include gift card links to businesses, resources for businesses, and more.
Businesses are urged to submit their information as soon as possible using this form: ISLANDS STRONG Gift Card Website Form. Any and all businesses in San Juan County may participate.
Please contact the EDC for more information: info@sanjuansedc.org, or 360-379-2906.
The EDC thanks San Juan County, the Raynier Foundation, the Town of Friday Harbor,Islanders Bank, Heritage Bank, and the Washington State Department of Commerce for their support this EDC initiative.