WSF Virtual Community Meeting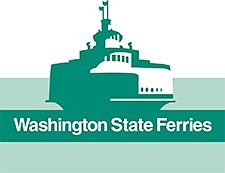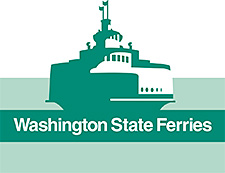 Due to the recent COVID-19 outbreak, Washington State Ferries (WSF) is holding a virtual community meeting. Join us at 6 p.m. on Tuesday, June 30 for a brief presentation and Q&A session with ferry staff. You can register today by going to: https://attendee.gotowebinar.com/register/8357823696989175565.
You can view all travel alerts at the WSF Travel Bulletins page. This alert was sent on 06/24/2020 at 7:55AM. Please do not reply to this message. Replies are sent to an email inbox that is unmonitored.
Visit the WSF Website or Contact Us page for more information about Washington State Ferries. You may also change your Account Preferences anytime. Please visit the COVID-19 Travel Updates page for all up-to-date travel information regarding COVID-19.