Letter: OPALCO Orcas District Reps Ask For Vote
Posted March 28, 2021 at 4:30 am by Hayley Day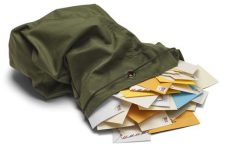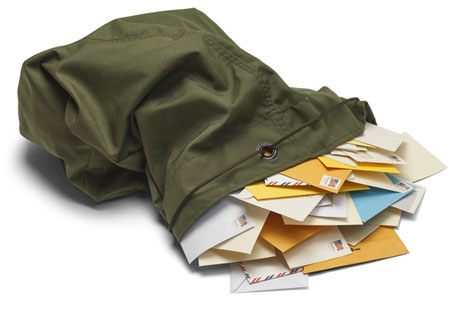 From Jef­frey Struthers and Rick Christ­mas, OPALCO Orcas Dis­trict Representatives
It is time to vote for Orcas dis­trict direc­tors for OPALCO and Rock Island. We, your cur­rent Orcas dis­trict direc­tors — Jef­frey Struthers and Rick Christ­mas — ask for your vote.
Here is why we believe you should return both of us to the board for anoth­er term.
OPALCO has superb reli­a­bil­i­ty and infra­struc­ture, local­ly and in our con­nec­tion to the main­land. Now are liv­ing through a time of accel­er­at­ing cli­mate change that could expose us to a sit­u­a­tion like what recent­ly hap­pened in Texas.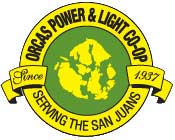 Serv­ing you on this board is a job to be done, not a prize to be won.
Over the last sev­er­al years, we have worked aggres­sive­ly, beyond "busi­ness as usu­al", to put our islands on a path towards a more sus­tain­able future. Already, your coop­er­a­tive has:
Com­plet­ed our first solar-plus-stor­age "micro-grid" to enhance local reliance. Anoth­er is com­ing soon on San Juan Island to pro­tect core com­mu­ni­ty ser­vices dur­ing main­land outages.
Great­ly expand­ed low-cost options for mem­bers to effi­cient­ly elec­tri­fy their heat­ing and transportation.
Respond­ed proac­tive­ly meet Wash­ing­ton State leg­is­la­tion clean ener­gy requirements.
At the same time, we have great­ly improved the broad­band and com­mu­ni­ca­tions infra­struc­ture in the islands:
Made broad­band more avail­able for remote learn­ing and work­ing from home.
Enabled our first coun­ty-wide com­mu­ni­ca­tions sys­tem for first-responders.
Pro­vid­ed free broad­band for school chil­dren study­ing from home dur­ing stay-at-home orders.
All this, while avoid­ing any rate increase dur­ing the COVID cri­sis, keep­ing reserves for the unex­pect­ed, and prepar­ing to aug­ment local renew­able gen­er­a­tion in com­ing years. In sum, we are advanc­ing the sus­tain­abil­i­ty of our ener­gy future here in the San Juans across many fronts. We ask for your vote to con­tin­ue this work as a team, in part­ner­ship with the membership.
You can support the San Juan Update by doing business with our loyal advertisers, and by making a one-time contribution or a recurring donation.