San Juan County Master Gardeners Present Online Plant Sale May 5–12
Posted May 4, 2021 at 5:00 am by Hayley Day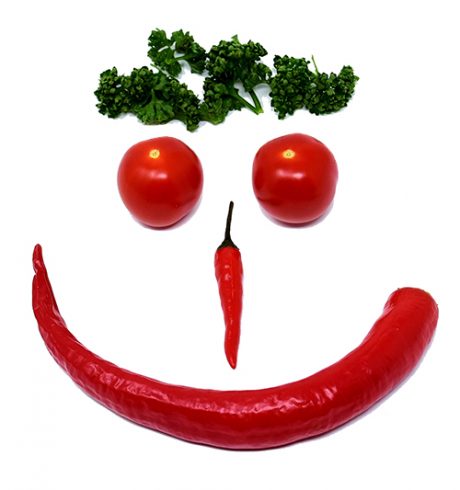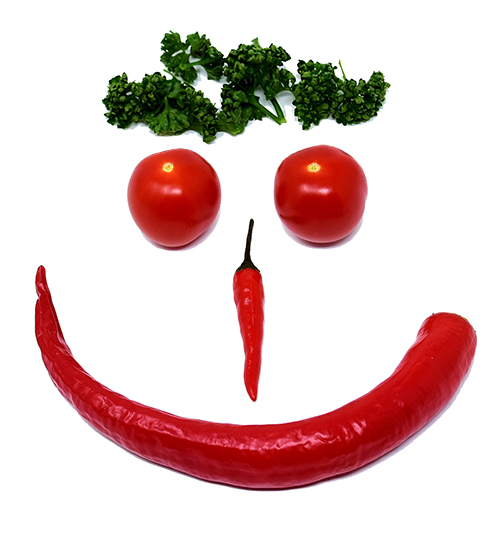 From the San Juan Coun­ty Mas­ter Gardeners
Healthy veg­gie starts and local­ly grown peren­ni­al land­scap­ing plants need new homes.
Like last year, the San Juan Coun­ty Mas­ter Gar­den­ers' sale is online at SpringSale.org, with curb­side pick­up at the Mullis Center.
The sale begins 9 a.m., Wednes­day, May 5 and clos­es 5 p.m., May 12.
Make your choic­es ear­ly as some selec­tions are lim­it­ed. No plants are avail­able for pur­chase at pick up. Pick­up is on Sun­day, May 23.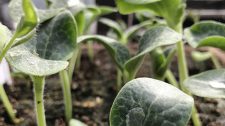 Peren­ni­als include both natives and non­na­tives adapt­ed to many dif­fer­ent gar­den environments.
Ground­cov­ers, flow­ers, orna­men­tal grass­es and small shrubs all come from plants grown by Mas­ter Gar­den­ers in their gar­dens. Because they've done well in our gar­dens they'll like­ly do well in yours.
All of the great veg­gie vari­eties you expect from the Mas­ter Gar­den­ers, plus two new sweet peppers.
We have our toma­to "taste-off" win­ners, USA Slow Food "Ark of Taste" heir­looms, and vari­eties not avail­able else­where. All were select­ed for their out­stand­ing fla­vor and per­for­mance in our cool­er island climate.
There are extra cher­ry toma­toes this year. If you're new to gar­den­ing or are gar­den­ing in small spaces or con­tain­ers, cher­ry toma­toes are for you. Easy to grow and reli­ably ripen­ing ear­li­er than larg­er toma­toes, with lots of sun, reg­u­lar water and a lit­tle fer­til­iz­er you'll be well rewarded.
All pro­ceeds from the sale are used to sup­port Mas­ter Gar­den­er pro­grams such as the Demon­stra­tion Gar­den at the Mullis Senior Com­mu­ni­ty Cen­ter and this sale. Last year the Demon­stra­tion Gar­den pro­vid­ed over 1,500 pounds of fresh pro­duce for the Food Bank. Funds also sup­port plant Diag­nos­tic Clin­ics on Lopez, Orcas and San Juan Island.
You can support the San Juan Update by doing business with our loyal advertisers, and by making a one-time contribution or a recurring donation.