Letters
Posted August 18, 2021 at 5:40 am by Tim Dustrude
In the SJ Update Mail­bag this morn­ing we have this let­ter from Dr. Mark Fishout…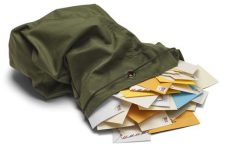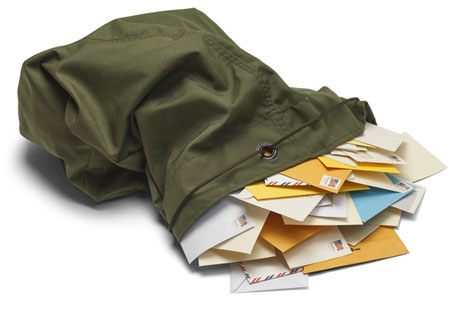 The sum­mer of 1940 saw the Bat­tle of Britain, the aer­i­al con­flict between the Roy­al Air Force and the Ger­man Luft­waffe, reach its apex. When in this speech Churchill stat­ed 'Nev­er in the field of human con­flict was so much been owed by so many to so few', he was pay­ing trib­ute to the enor­mous efforts made by the fight­er pilots and bomber crews to estab­lish air supe­ri­or­i­ty over Eng­land. The same can be said about the staff of the San Juan Coun­ty Depart­ment of Health since the first days of the COVID pandemic.
The bat­tle is far more insid­i­ous than the bomb­ing of Eng­land but its impact is as far reach­ing in dis­rup­tion of dai­ly life, suf­fer­ing, and con­se­quences. Our friends and neigh­bors who are the Depart­ment of Health are today's Spit­fire pilots. It is easy to be frus­trat­ed that data and feed­back about what is hap­pen­ing in our com­mu­ni­ties is not instan­ta­neous. Remem­ber that the work itself comes first and that raw data with­out analy­sis is only that- data but not infor­ma­tion. It is also all too easy to crit­i­cize the efforts of ded­i­cat­ed pro­fes­sion­als when it does not meet one's par­tic­u­lar view of the world.
It is time for all of us to express our grat­i­tude for their many months of what has often seemed like a thank­less task. These are our fel­low Islanders who have worked for what seems like 24 hours a day for going on 18 months.
Under­stand that in the midst of all this, they also are doing as much as pos­si­ble to con­tin­ue all their oth­er ser­vices, such as mater­nal and child care, to our com­mu­ni­ty even as their days are swal­lowed up keep­ing us safe from the virus. The work is far from done and much uncer­tain­ty lies ahead. To para­phrase Lin­coln at Get­tys­burg: 'The world will lit­tle note, nor long remem­ber what we say here, but it can nev­er for­get what they have done here. It is for us, rather, to be ded­i­cat­ed here to the unfin­ished work which they who fought here have thus far so nobly advanced.'
Please take the oppor­tu­ni­ty to say thank you to those work­ing so hard on our behalf.
Mark Fishaut
MD FAAP
You can support the San Juan Update by doing business with our loyal advertisers, and by making a one-time contribution or a recurring donation.