Notes from the Island — April 19
Posted April 19, 2022 at 6:00 am by Jeff Arnim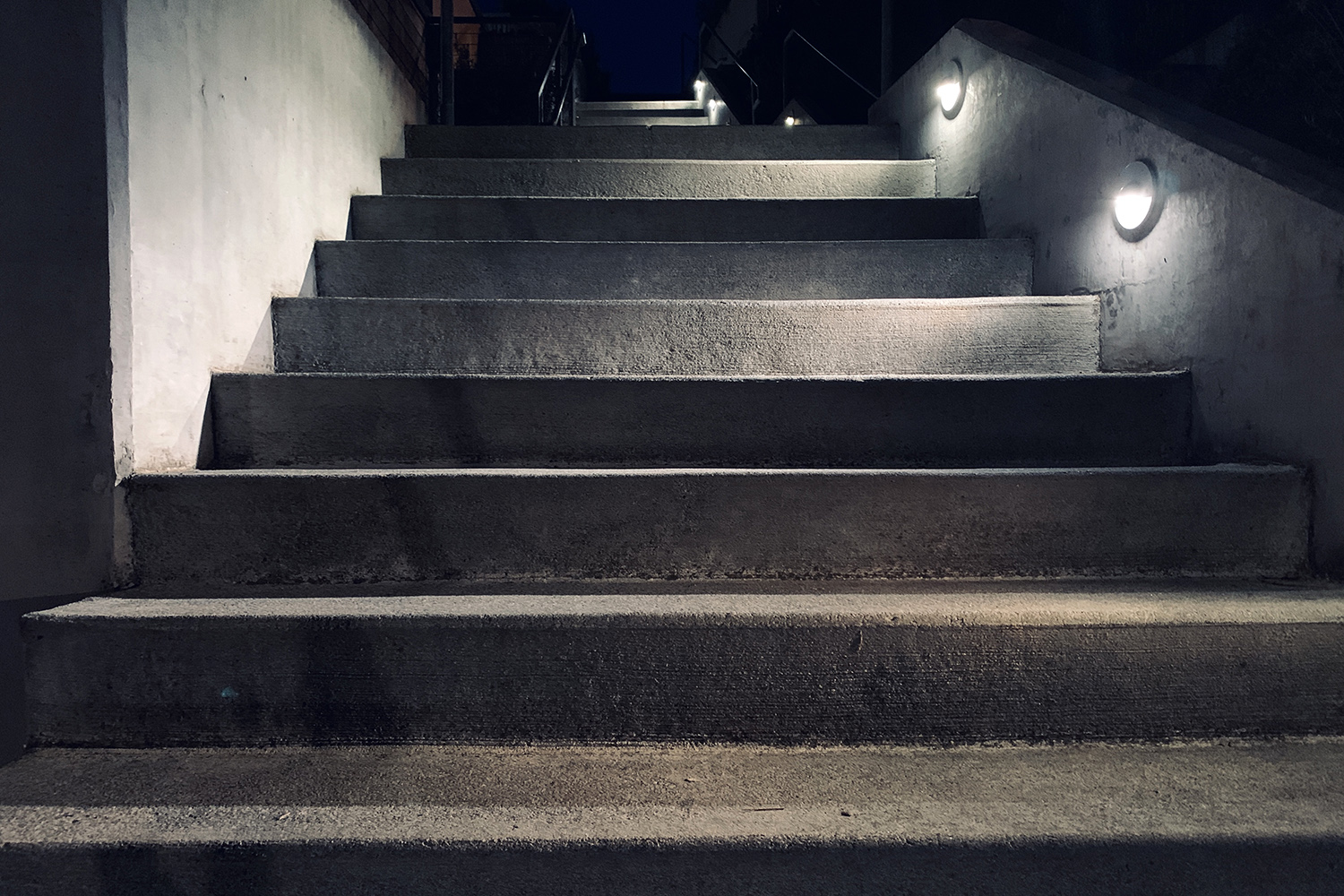 13 Ravens Cof­fee & Books, a cof­fee house locat­ed in a retired train car in Seward, Alas­ka, held a fundrais­er for the Island busi­ness­es affect­ed by last week's fire. Their efforts raised $1,000 for the EDC's fire recov­ery fund. Lib­er­ty Miller, the own­er of 13 Ravens, pre­vi­ous­ly lived in Fri­day Harbor.
Crows Nest will have a tem­po­rary new home with­in the next few weeks. They'll be locat­ed in the nar­row­est retail space in Fri­day Har­bor, sand­wiched between Be Chic Bou­tique and the Spring Street Gen­er­al Store. The shop had been occu­pied by the Tight Squeeze juice shop.
There are only a few days left to sign up for the Fri­day Har­bor Car Show, which is being held on Sat­ur­day from 1 to 4 p.m. at the Fair­grounds. The car show is the com­mu­ni­ty project of high school junior Cody Balcomb-Bartok.
Twen­ty-six peo­ple from through­out the islands have become interns with the Mas­ter Gar­den­er Foun­da­tion of San Juan Coun­ty. Interns com­plete more than 60 hours of edu­ca­tion in areas like veg­etable and fruit grow­ing, botany, native and orna­men­tal plant iden­ti­fi­ca­tion, and ento­mol­o­gy. With the help of Mas­ter Gar­den­er men­tors, they'll work with­in the com­mu­ni­ty to iden­ti­fy plant and insect prob­lems, answer gar­den­ing and hor­ti­cul­ture ques­tions, and teach chil­dren and adults in edu­ca­tion­al gardens.
Beer from San Juan Island Brew­ing Co. is now avail­able at Lakedale Resort's gen­er­al store.
Climb San Juan is offer­ing 10 free shoe rentals if you sign up for a mem­ber­ship in April.
Have some­thing to share with the Island? Whether the news is big or small, let us know!
You can support the San Juan Update by doing business with our loyal advertisers, and by making a one-time contribution or a recurring donation.