Notes from the Island — April 20
Posted April 20, 2022 at 6:00 am by Jeff Arnim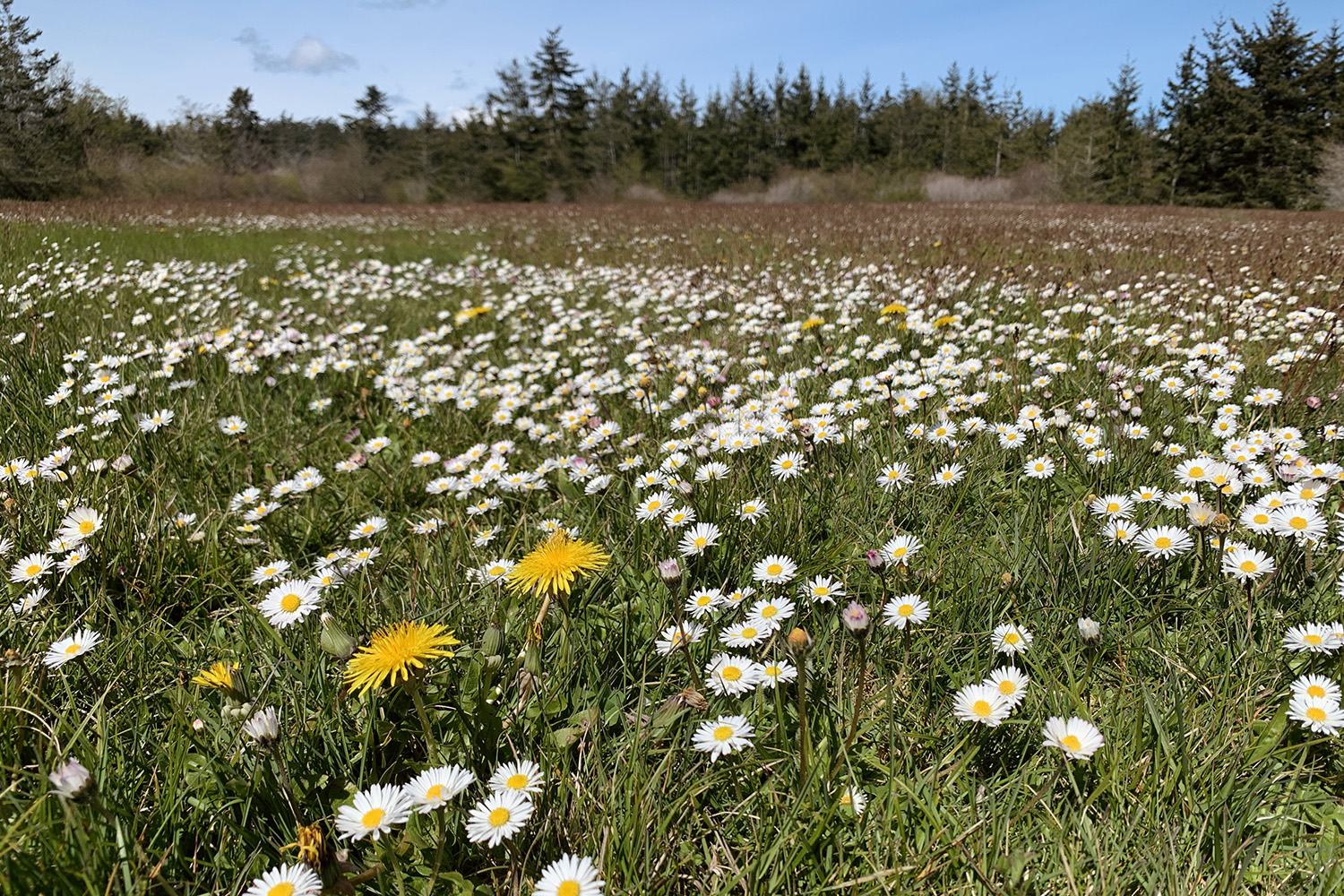 Dwight Hen­line, the sus­pect in the April 7 arson in Fri­day Har­bor, was trans­port­ed to San Juan Island by the Sher­if­f's Office on Tues­day. He will appear in San Juan Coun­ty Supe­ri­or Court at 3 p.m. today for a review hearing.
Fri­day Har­bor High School base­ball won on the road yes­ter­day after­noon, knock­ing off Mount Ver­non Chris­t­ian 12–5. The win improves the Wolver­ines' record to 10–1 over­all and 7–0 in con­fer­ence play. They return to the dia­mond on Fri­day to take on win­less Dar­ring­ton High School at Linde.
Pic­nik San Juan — which describes itself as an excep­tion­al wine expe­ri­ence with an ele­vat­ed pic­nic menu — opens its doors for the sea­son on Fri­day. They'll be fea­tur­ing local wines from Arch­i­pel­ago and Madrone Cel­lars. They're at 10 Front Street, below Downriggers.
Islands' Oil Spill Asso­ci­a­tion will be train­ing new respon­ders next week­end at the Fair­grounds. You can reg­is­ter online if you're interested.
Fam­i­ly swim­ming is avail­able at San Juan Island Fit­ness & Aquat­ics on Tues­days (5 to 6 p.m.), Wednes­days (3:30 to 4:30 p.m.), Thurs­days (5 to 6 p.m.), and Sat­ur­days (noon to 1 p.m.).
Don't for­get: the Great Islands Clean-up takes place on Sat­ur­day between 10 a.m. and 2 p.m. Here's how it works and where you'll need to go on Sat­ur­day to help out.
Have some­thing to share with the Island? Whether the news is big or small, let us know!
You can support the San Juan Update by doing business with our loyal advertisers, and by making a one-time contribution or a recurring donation.