Notes from the Island — April 27
Posted April 27, 2022 at 8:39 am by Jeff Arnim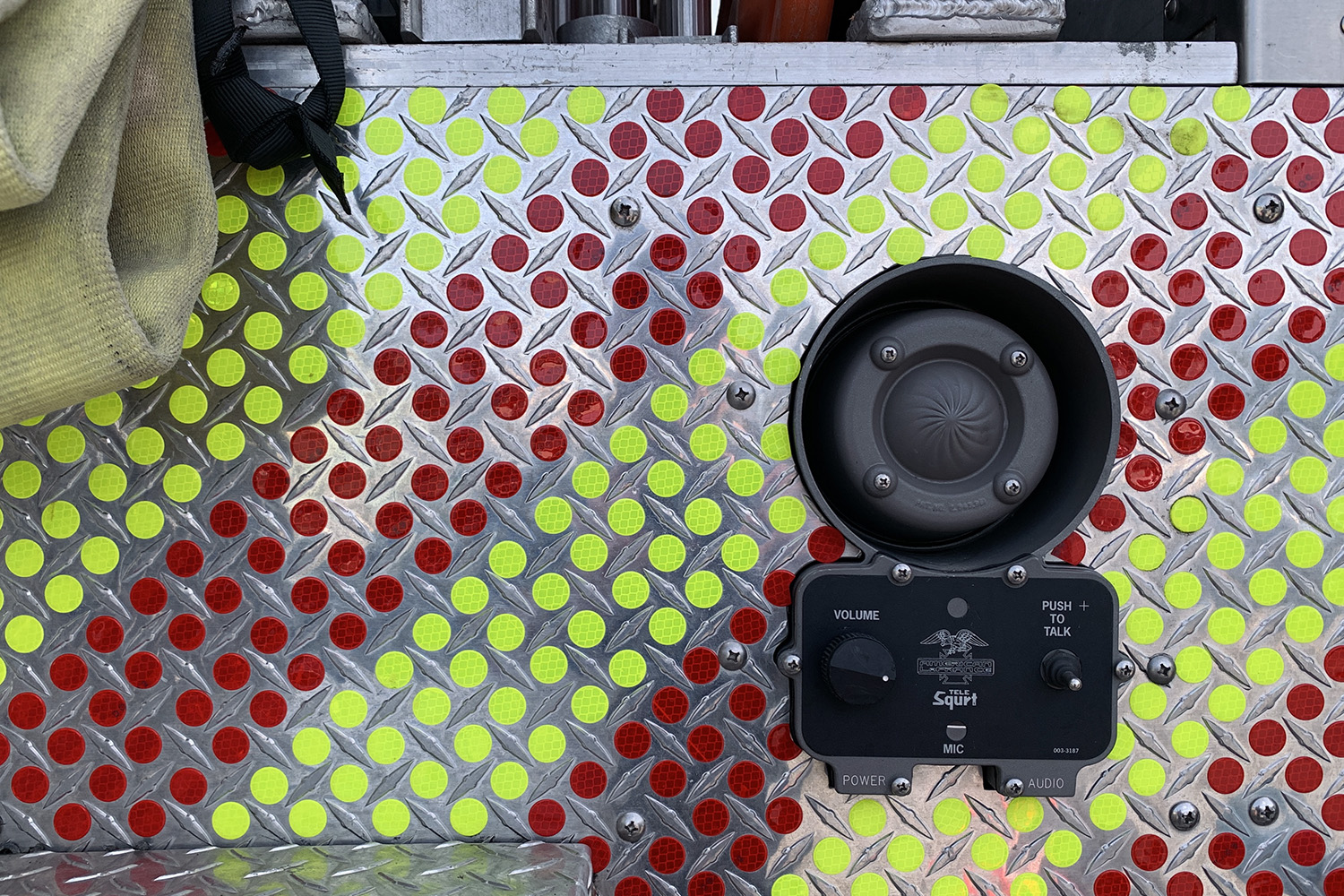 Doug DeMeer­leer's art­work, Print­onyx's print­ing, and Cecil DeMeer­leer's pub­lic­i­ty efforts joined forces to raise $1,155 for the Fam­i­ly Resource Cen­ter. The funds will be used to help those impact­ed by the April 7 fire with essen­tial house­hold and fam­i­ly needs. There's a chance that addi­tion­al prints of Doug's paint­ing of the build­ings at the cor­ner of Spring and First Streets will be avail­able soon. We'll keep you posted.
A meal train has been orga­nized for James Duke, whose part­ner Veni­ta Iver­son passed away on Sun­day. There are plen­ty of open­ings left if you're inter­est­ing in help­ing out.
The OPALCO Board of Direc­tors elec­tion dead­line is today. At least 10 per­cent of co-op mem­bers must cast a vote in the elec­tion in order to achieve a quo­rum and have the elec­tion count.
Fri­day Har­bor High School base­ball and fast­pitch had their road games against Coupeville post­poned due to weath­er. Both teams will give it anoth­er shot today.
The Madrone Cel­lars & Cider tast­ing room at 40 First Street is back to their nor­mal hours, start­ing today. They'll be open Wednes­day through Sun­day from noon to 6 p.m. Their wine gar­den is open as well.
Have some­thing to share with the Island? Whether the news is big or small, let us know!
You can support the San Juan Update by doing business with our loyal advertisers, and by making a one-time contribution or a recurring donation.