Notes from the Island — April 5
Posted April 5, 2022 at 6:00 am by Jeff Arnim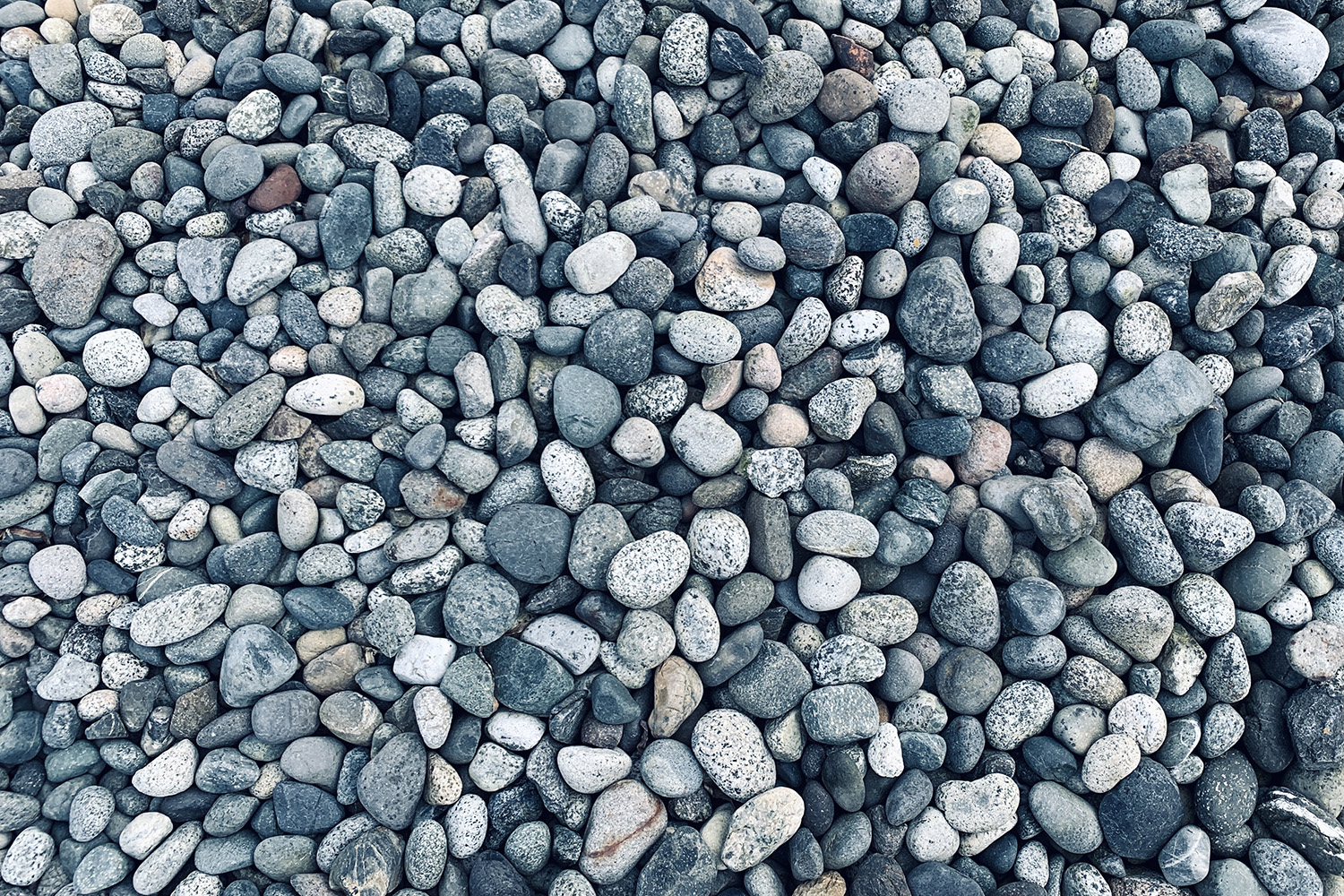 The high school base­ball team returns to the dia­mond at Linde this after­noon at 4:30 p.m. in a con­fer­ence game against Con­crete High School.
San Juan Singers are per­form­ing a Celtic con­cert this Fri­day and Sat­ur­day at 7:30 p.m. at the Com­mu­ni­ty The­atre. The per­for­mances fea­ture Irish, Scot­tish, and Welsh music accom­pa­nied by piano, harp, fid­dle, and clar­inet. Tick­ets are $20 for adults, $10 for stu­dent reserved, and $5 for stu­dent rush.
Island grown lamb is avail­able for your East­er meals. Call Michelle Lof­tus at 360–378-4738 to order.
Lynn Weber-Roochvarg has writ­ten a detailed his­to­ry of the Fri­day Har­bor water sys­tem.
The Land Bank's Com­mu­ni­ty Con­ver­sa­tion with San Juan Island res­i­dents takes place tomor­row at 5:30 p.m. over Zoom.
Her­b's has karaoke every Wednes­day from 9 p.m. to mid­night. And you thought there was­n't any nightlife on San Juan Island.
Have some­thing to share with the Island? Whether the news is big or small, let us know!
You can support the San Juan Update by doing business with our loyal advertisers, and by making a one-time contribution or a recurring donation.