Notes from the Island — June 1
Posted June 1, 2022 at 6:00 am by Jeff Arnim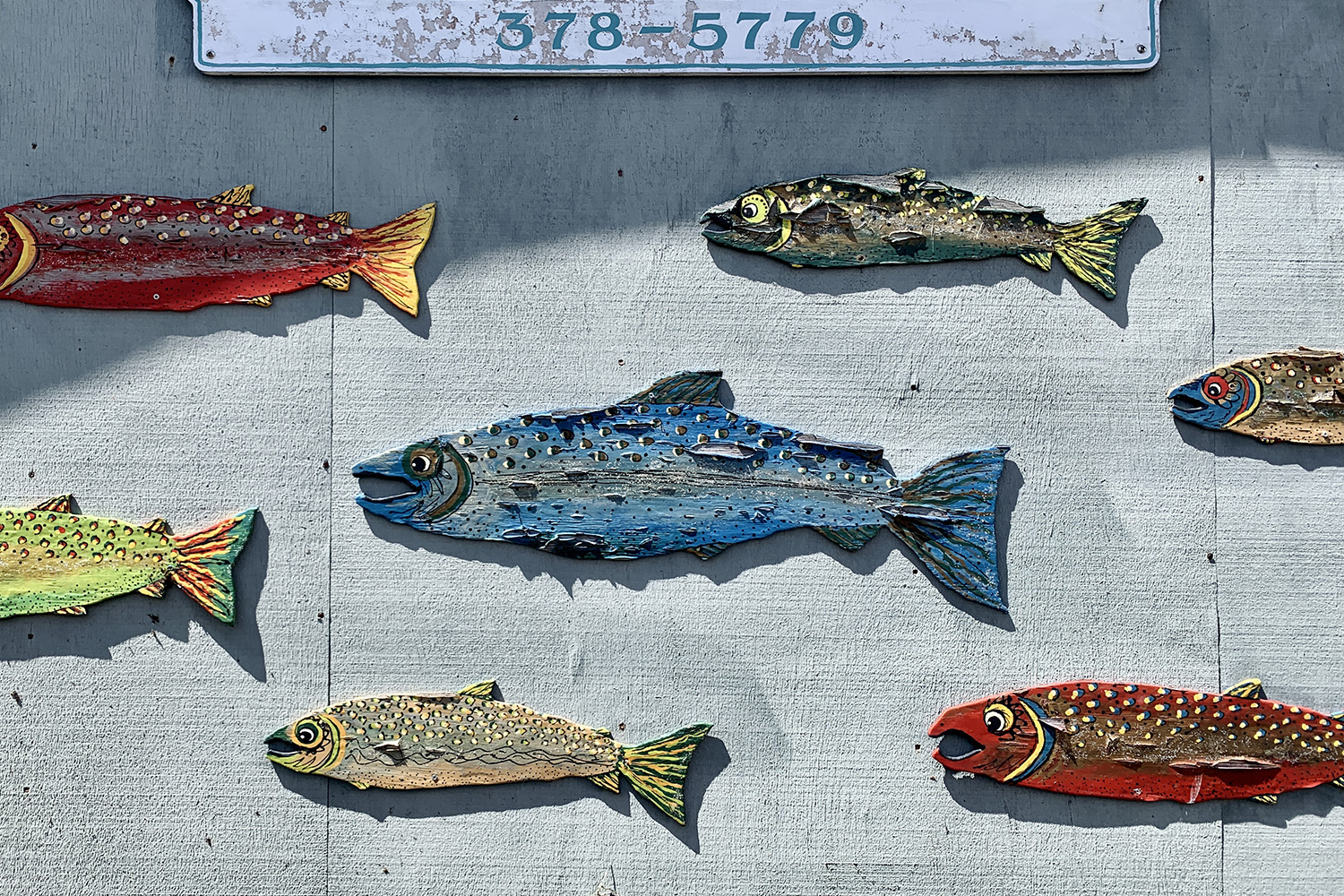 Island Air Ambu­lance will have a space at this week­end's farm­ers mar­ket to share CPR aware­ness in recog­ni­tion of CPR Aware­ness Week. Island Air's flight crew — con­sist­ing of board-cer­ti­fied para­medics and nurs­es — will be avail­able to demon­strate and answer any ques­tions for free.
Fri­day Har­bor Film Festival's next offer­ing in their Direc­tor Series is Alaska's Great Race, which offers an inside look at Susan Butcher's quest to win the Idi­tar­od dog sled race. The film will be avail­able on demand from June 3 through June 15.
The San Juan Island Gar­den Club's next meet­ing is Tues­day, June 7 at 1 p.m. at the pic­nic shel­ter at Jack­son Beach.
San Juan Com­mu­ni­ty The­atre has extend­ed its run of Rodgers & Ham­mer­stein's Cin­derel­la through Sun­day. That means 7:30 p.m. per­for­mances on Thurs­day, Fri­day, and Sat­ur­day — plus Sun­day at 2 p.m. Thurs­day's show is pay-what-you-can and Sun­day's show is the social­ly dis­tanced matinee.
Everelse is host­ing two shows at the end of the week. Fri­day it's John Bel­lows and Younger Shoul­der, while Sat­ur­day it's Tom­my Dale and the Dan­ger­fields. Both shows start at 6 p.m.
Van Go's Piz­za is closed for a few days. They'll be back at it on Friday.
Have some­thing to share with the Island? Whether the news is big or small, let us know!
You can support the San Juan Update by doing business with our loyal advertisers, and by making a one-time contribution or a recurring donation.