Notes from the Island — June 15
Posted June 15, 2022 at 6:00 am by Jeff Arnim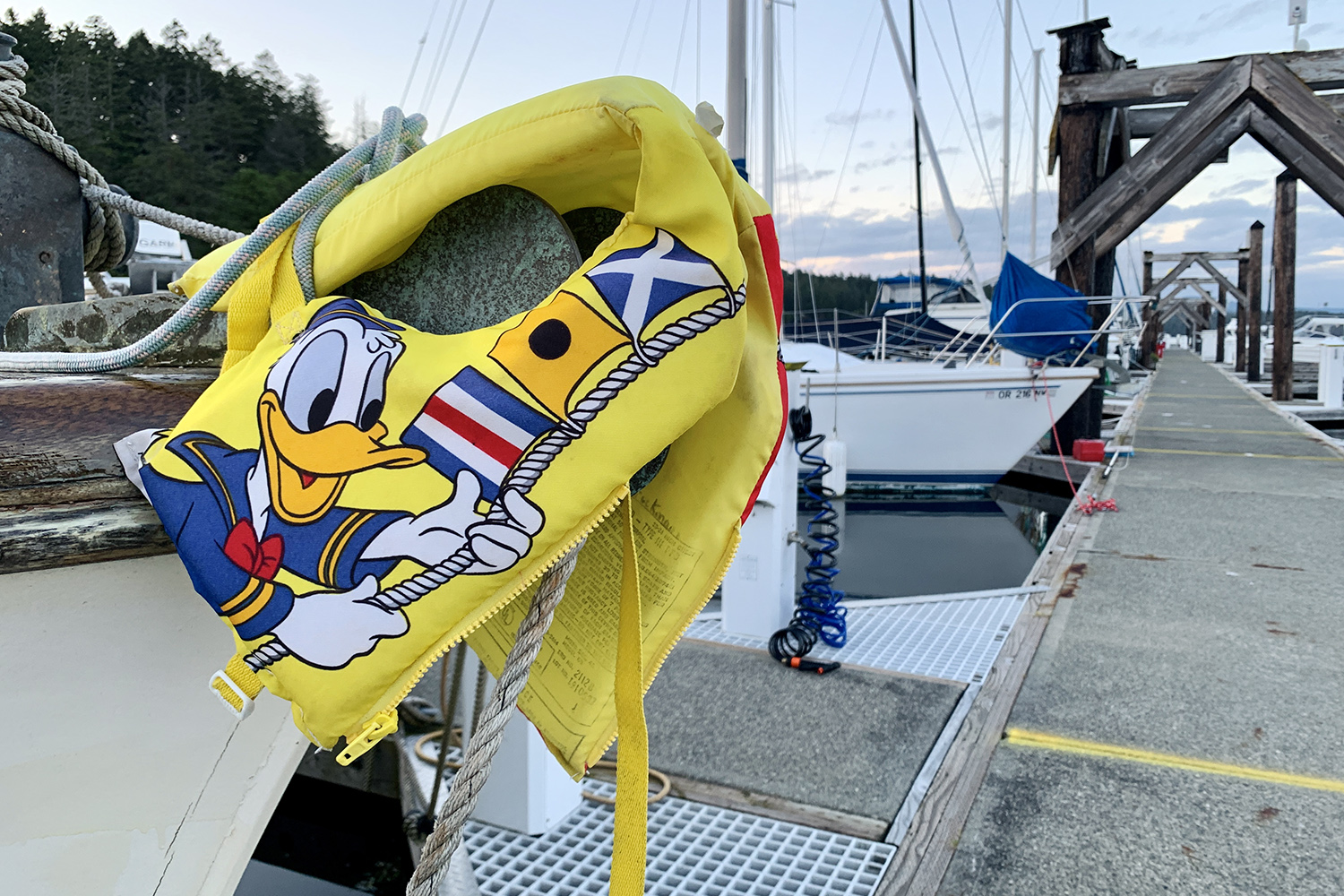 The low­est tides in more than a decade are hap­pen­ing today around 11:15 a.m. and tomor­row just after noon. False Bay, Eagle Cove, and Granny's Cove are all great places to check it out.
Return of the Riv­er, win­ner of the 2014 Fri­day Har­bor Film Fes­ti­val Audi­ence Choice Award, is FHF­F's next offer­ing in its Direc­tor Series. Fol­low­ing a free online show­ing on Thurs­day from 6:30 to 9 p.m., the film will be avail­able on demand from June 17 through 29 for $1.95. The doc­u­men­tary fol­lows a group of strong-mind­ed, com­mit­ted peo­ple as they attempt to change the pub­lic opin­ion of a town, and even­tu­al­ly the entire coun­try, to remove both dams on the Elwha River.
Con­grats to Stor­rie Arnold and Lili Light, who will be rep­re­sent­ing San Juan Island at the state Spe­cial Olympics this week­end.
San Juan Com­mu­ni­ty The­atre has released the sched­ule of shows for their 2022–2023 sea­son.
Rocky Bay Cafe is only open for take out today.
The Wash­ing­ton Depart­ment of Fish and Wildlife Police were active in the islands over the week­end, issu­ing cita­tions to boaters who col­lect­ed shrimp in excess of the dai­ly lim­it.
Have some­thing to share with the Island? Whether the news is big or small, let us know!
You can support the San Juan Update by doing business with our loyal advertisers, and by making a one-time contribution or a recurring donation.