Notes from the Island — Sept. 7
Posted September 7, 2022 at 8:45 am by Jeff Arnim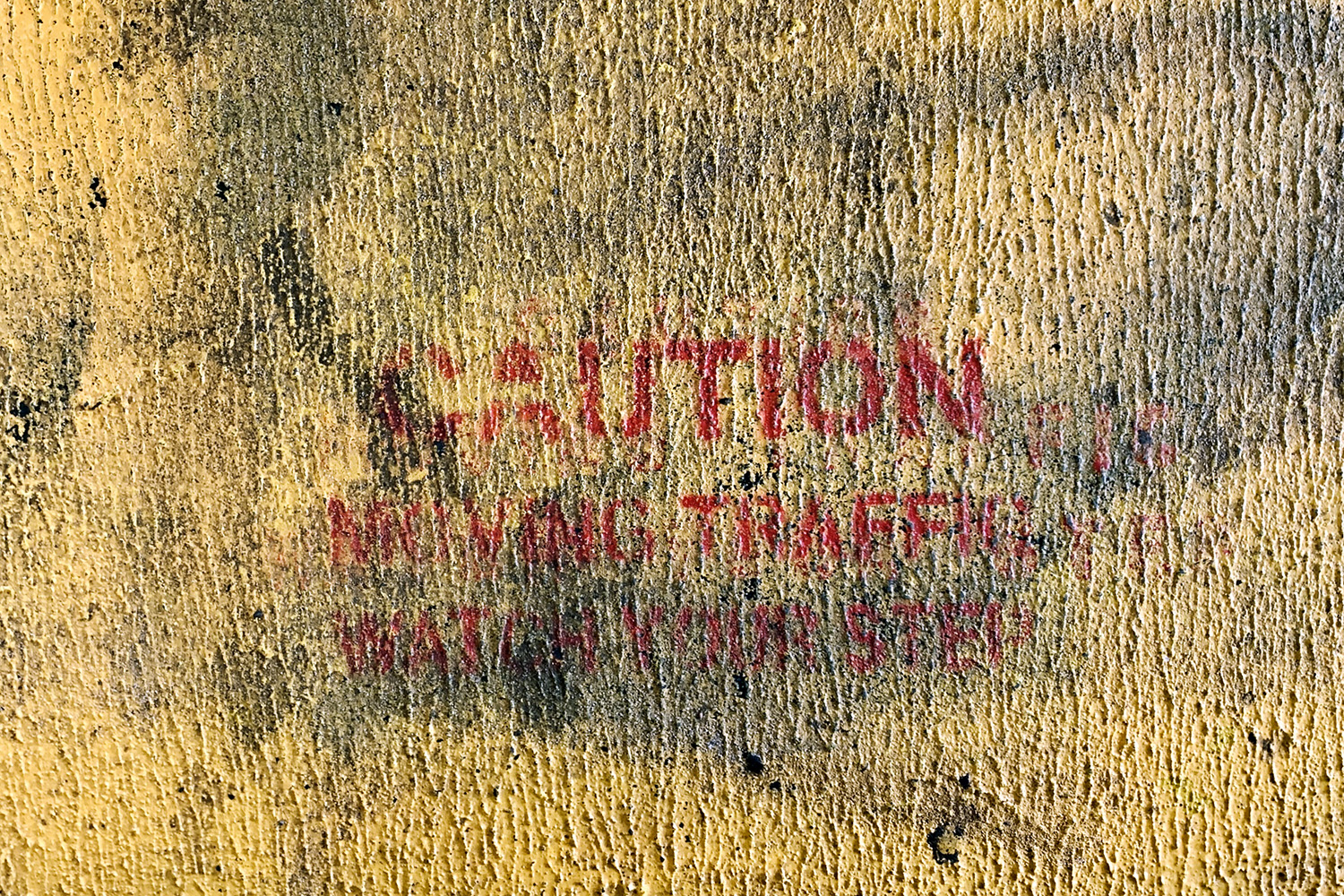 There's been an increase in car prowls on San Juan Island, with nine instances hav­ing been report­ed to the San Juan Coun­ty Sher­if­f's Office in the last month. Sher­iff Ron Krebs says that the crimes are cur­rent­ly being inves­ti­gat­ed and that the Sher­if­f's Office has a strong lead on a sus­pect. If you've expe­ri­enced a sim­i­lar crime, report it by call­ing the non-emer­gency num­ber — 360–378-4151 — and a deputy will call you back to take a report.
Fri­day Har­bor High School girls soc­cer tied Nook­sack Val­ley High School 2–2 in a road game yes­ter­day after­noon. They play a con­fer­ence game at Linde Com­mu­ni­ty Fields tomor­row at 4 p.m. against Coupeville High School.
Due to staffing lim­i­ta­tions, Bak­ery San Juan is now open­ing at 9 a.m.
Pur­ple & Gold need vol­un­teer grillers and servers for their three foot­ball tail­gate events this Sep­tem­ber and Octo­ber. These fundrais­ers pro­vide sup­port for stu­dent schol­ar­ships, coach­ing clin­ics, uni­forms, post-sea­son trav­el, and home­com­ing floats.
Audi­tions for BOTS! — San Juan Com­mu­ni­ty The­atre's fam­i­ly the­atre show — take place on Thurs­day and Fri­day after­noon this week. Kids in grades K‑6 and par­ents are wel­come to audi­tion. Grades 7–12 can join the pro­duc­tion's tech crew. Learn more on the SJCT web­site.
Here are the week's spe­cials from Mar­ket Place and Kings.
Have some­thing to share with the Island? Whether the news is big or small, let us know!
You can support the San Juan Update by doing business with our loyal advertisers, and by making a one-time contribution or a recurring donation.