Notes from the Island — Oct. 21
Posted October 21, 2022 at 9:45 am by Jeff Arnim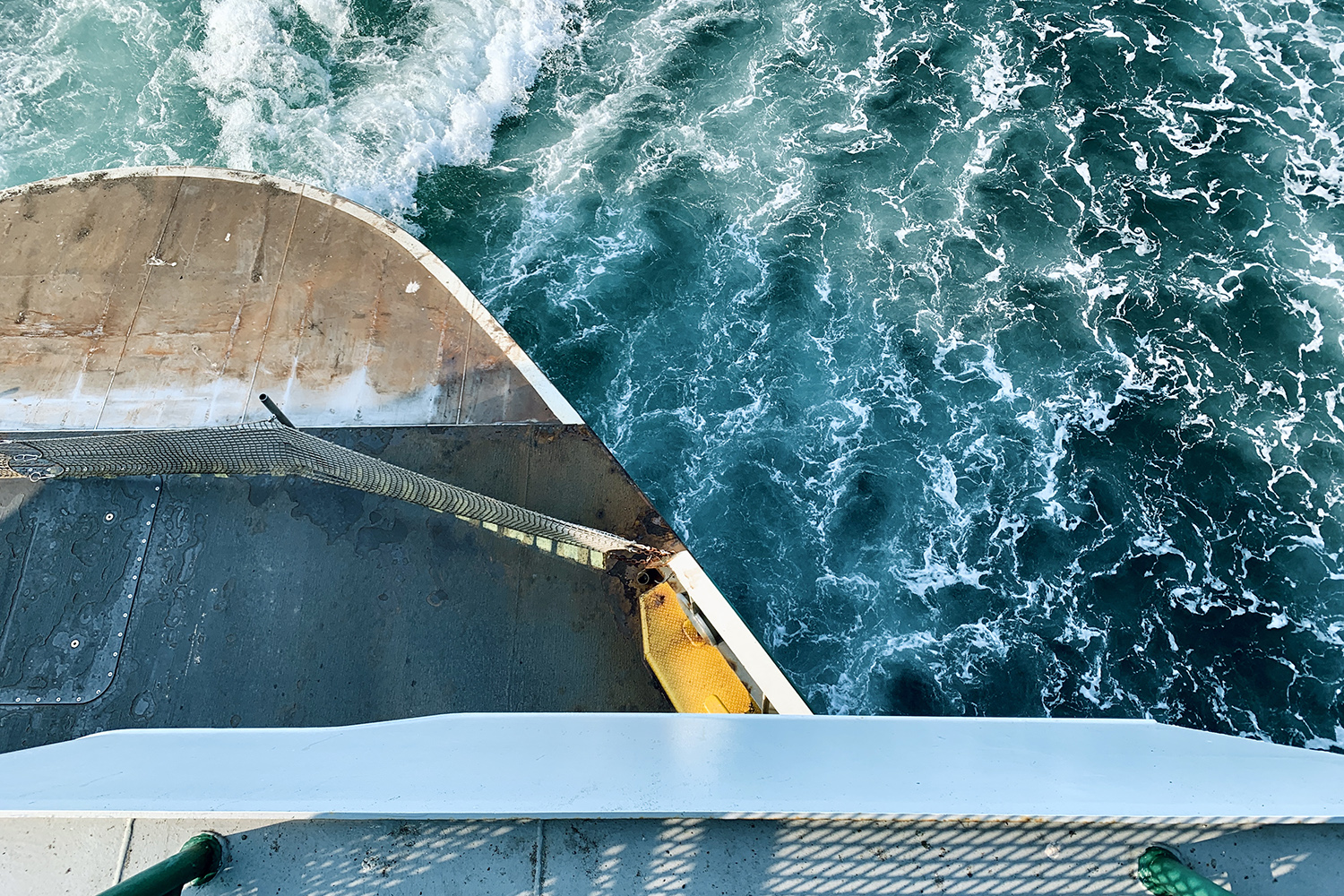 Fri­day Har­bor High School soc­cer plays their last home game at 4:30 p.m. today at Linde Com­mu­ni­ty Fields against con­fer­ence oppo­nent Cedar Park Christian.
High school vol­ley­ball is hav­ing their senior night at 6 p.m. this evening at Turn­bull Gym, fea­tur­ing a match against return­ing alum­ni play­ers. The team is also hold­ing a bake sale with all pro­ceeds ben­e­fit­ing the Young Sur­vival Coali­tion, an orga­ni­za­tion focus­ing on women ages 40 and under who are diag­nosed with breast cancer.
The haunt­ed mau­soleum opens again at Roche Har­bor tonight, start­ing at 6 p.m. The event runs from approx­i­mate­ly 6–11 p.m. Fri­day and Sat­ur­day nights until Oct. 29, weath­er permitting.
Fri­day Har­bor Film Fes­ti­val needs a few more vol­un­teers for the in-per­son fes­ti­val events tak­ing place today through Sun­day. Con­tact Susan Waters at 815waters@gmail.com or 360–317-8264 if you can help.
Cold­well Banker San Juan Islands has released their third quar­ter 2022 real estate mar­ket report.
Thanks to our adver­tis­ers for their con­tin­ued sup­port of the San Juan Update — includ­ing Simon­son & Zam­brovitz.
Have some­thing to share with the Island? Whether the news is big or small, let us know!
You can support the San Juan Update by doing business with our loyal advertisers, and by making a one-time contribution or a recurring donation.