San Juan 4‑H signups are still open
Posted November 23, 2022 at 9:11 pm by Jeff Arnim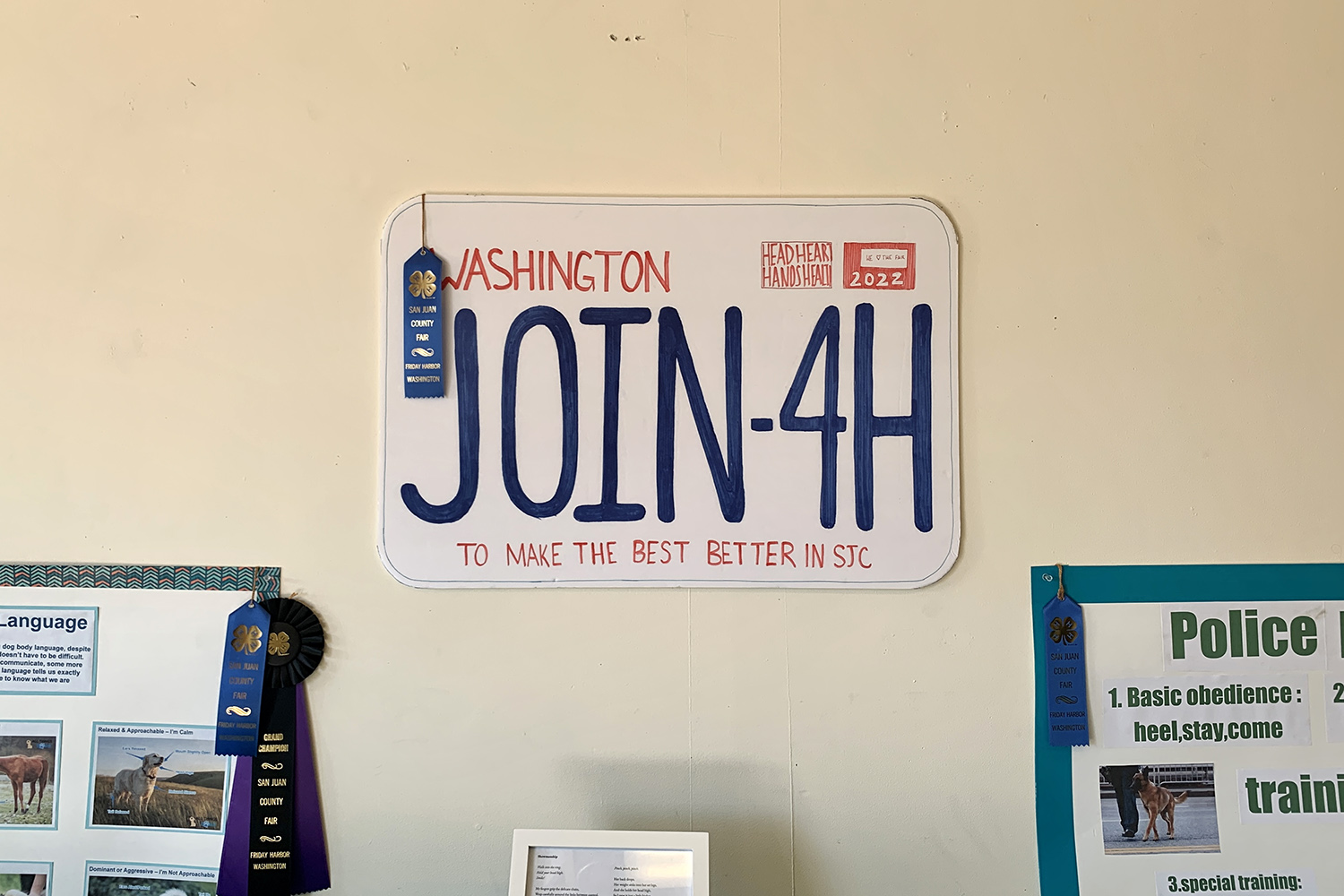 The San Juan Coun­ty 4‑H pro­gram still has spaces open for its dog club, cat club, horse club, and live­stock club. Par­tic­i­pants can also join the inter-island club, which has a vari­ety of in-per­son and Zoom lean­ing options — sports, fine and per­form­ing arts, farm clin­ics, bak­ery and art stu­dio tours, and hands-on trades work.
Youth who were between the ages of five and 18 on Oct. 1, 2022 are eli­gi­ble to par­tic­i­pate dur­ing the 2022–23 4‑H year.
The pro­gram is also look­ing for vol­un­teers to co-lead the clubs.
To learn more, call 360–370-7662, email sanjuan.4‑h@wsu.edu, or vis­it the San Juan Coun­ty 4‑H web­site.
You can support the San Juan Update by doing business with our loyal advertisers, and by making a one-time contribution or a recurring donation.