Topic:
Arts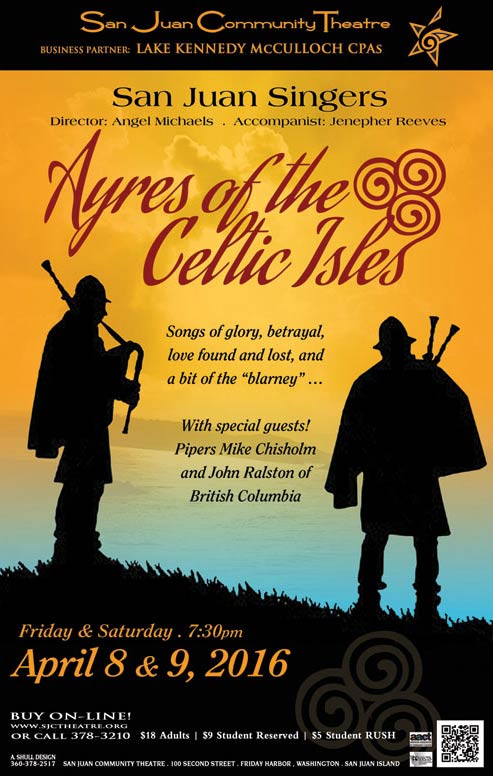 Written on April 6, 2016 at 12:53 pm, by Tim Dustrude
Bagpipes and highland dancers get into the mix when San Juan Island's community chorus presents their annual spring concert at San Juan Community Theatre on Friday and Saturday, April 8-9 at 7:30 p.m. Directed by Angel Michaels, San Juan Singers: Ayres of the Celtic Isles takes us where the Scots, Irish, and Welsh folk live, Continue Reading
Written on April 5, 2016 at 3:36 pm, by Tim Dustrude
For their Tuesday Film Series at the Grange, the Friday Harbor Film Festival is showing Alive Inside. This film was one of the Audience Choice award winners at their 2015 festival. View the trailer above or click here for more info. It shows tonight, April 5th at 7:00 pm at The Grange.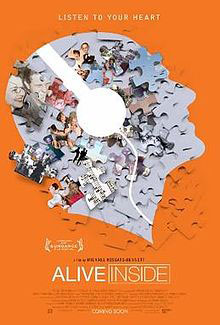 Written on March 30, 2016 at 5:41 am, by Tim Dustrude
Friday Harbor Film Festival's Winter Series of Audience Favorites presents: Alive Inside See the film that motivated Friday Harbor into action! The film everyone is talking about. by Theresa Simendinger Alive Inside: (April 5th at 7:00 pm at The Grange.) A Story of Music and Memory is a 2014 American documentary film directed and produced Continue Reading