Topic:
Fitness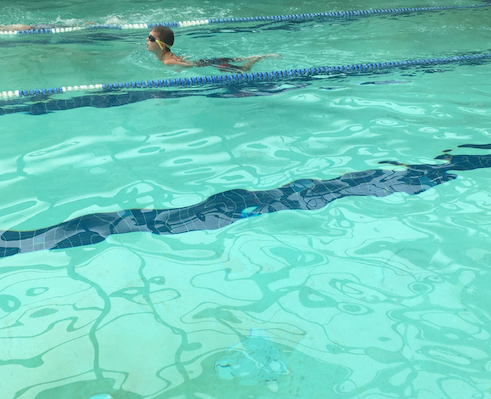 Written on February 10, 2019 at 5:20 am, by Peggy Sue McRae
Island Rec is excited to offer another installment of Swim Lessons at SJI Fitness! The fun starts with a Mid-Winter Break Swimming Beginner Skills Class (Ages 5+) 3:30-4 pm February 18 through the 22nd. We also have classes for varying skills and ages that start February 25 such as Swimming Pre-K Water Play (Ages 4-5), Swimming Intermediate (Ages Continue Reading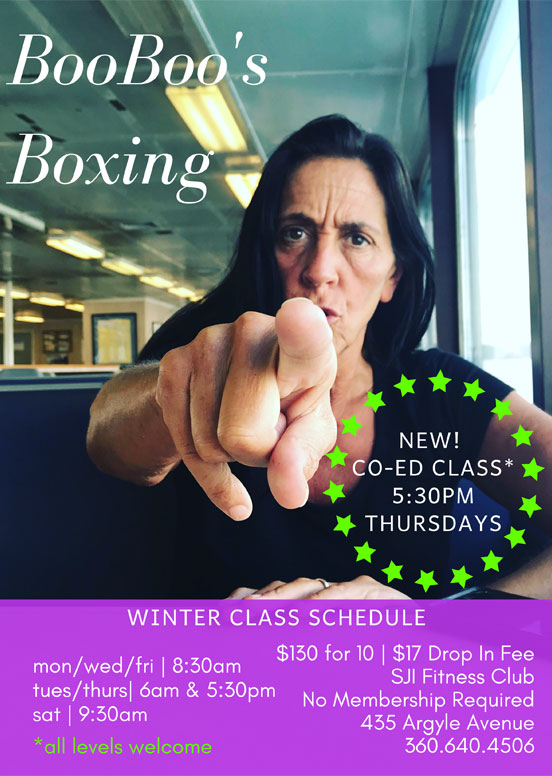 Written on January 10, 2019 at 5:43 am, by Tim Dustrude
BooBoo is adding a new class to her repertoire – starting Thursday, Jan 17, she'll be offering a co-ed class once a week. Attached is a flyer with her winter schedule. As always, no previous boxing experience necessary. "She puts on a great, what I call, boxing-circuit training/boot camp kind of class!" ~ T.W.