Topic:
Live Music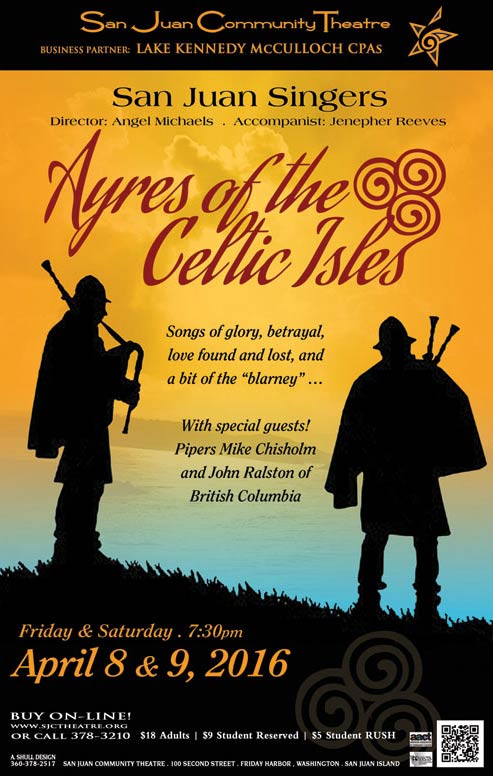 Written on April 6, 2016 at 12:53 pm, by Tim Dustrude
Bagpipes and highland dancers get into the mix when San Juan Island's community chorus presents their annual spring concert at San Juan Community Theatre on Friday and Saturday, April 8-9 at 7:30 p.m. Directed by Angel Michaels, San Juan Singers: Ayres of the Celtic Isles takes us where the Scots, Irish, and Welsh folk live, Continue Reading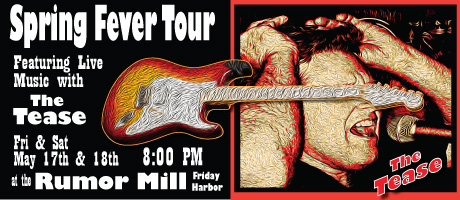 Written on May 18, 2013 at 11:30 am, by Tim Dustrude
The Tease is playing tonight at the Rumor Mill starting at 8:00. The Chameleons are at Herb's starting around 9:00.