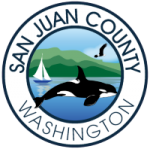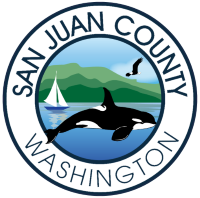 The Coun­ty sends along news about a free vac­ci­na­tion clin­ic tak­ing place in September.
San Juan Coun­ty Health and Com­mu­ni­ty Ser­vices is pro­vid­ing free child­hood vac­cines for K‑12 stu­dents at a back-to-school clin­ic on San Juan Island on Sept. 1. The clin­ic is free and no appoint­ment is need­ed. Immu­niza­tions will be giv­en on a first-come, first-served basis.
The clin­ic will take place at the Health and Com­mu­ni­ty Ser­vices office at 145 Rhone St. from 8:30 a.m. to 2 p.m.
All chil­dren in Wash­ing­ton are eli­gi­ble for free rou­tine child­hood vac­ci­na­tions through the Vac­cines for Chil­dren pro­gram. HCS will not be charg­ing vac­cine admin­is­tra­tion fees at these back-to-school clin­ics. If you are not sure which vac­cines your child needs, HCS pub­lic health nurs­es will be able to dis­cuss vac­cine sched­ules with you and can help look up your child's vac­cine record. If you have oth­er vac­cine ques­tions pri­or to the clin­ics, you may reach a pub­lic health nurse by call­ing 360–370-7511.