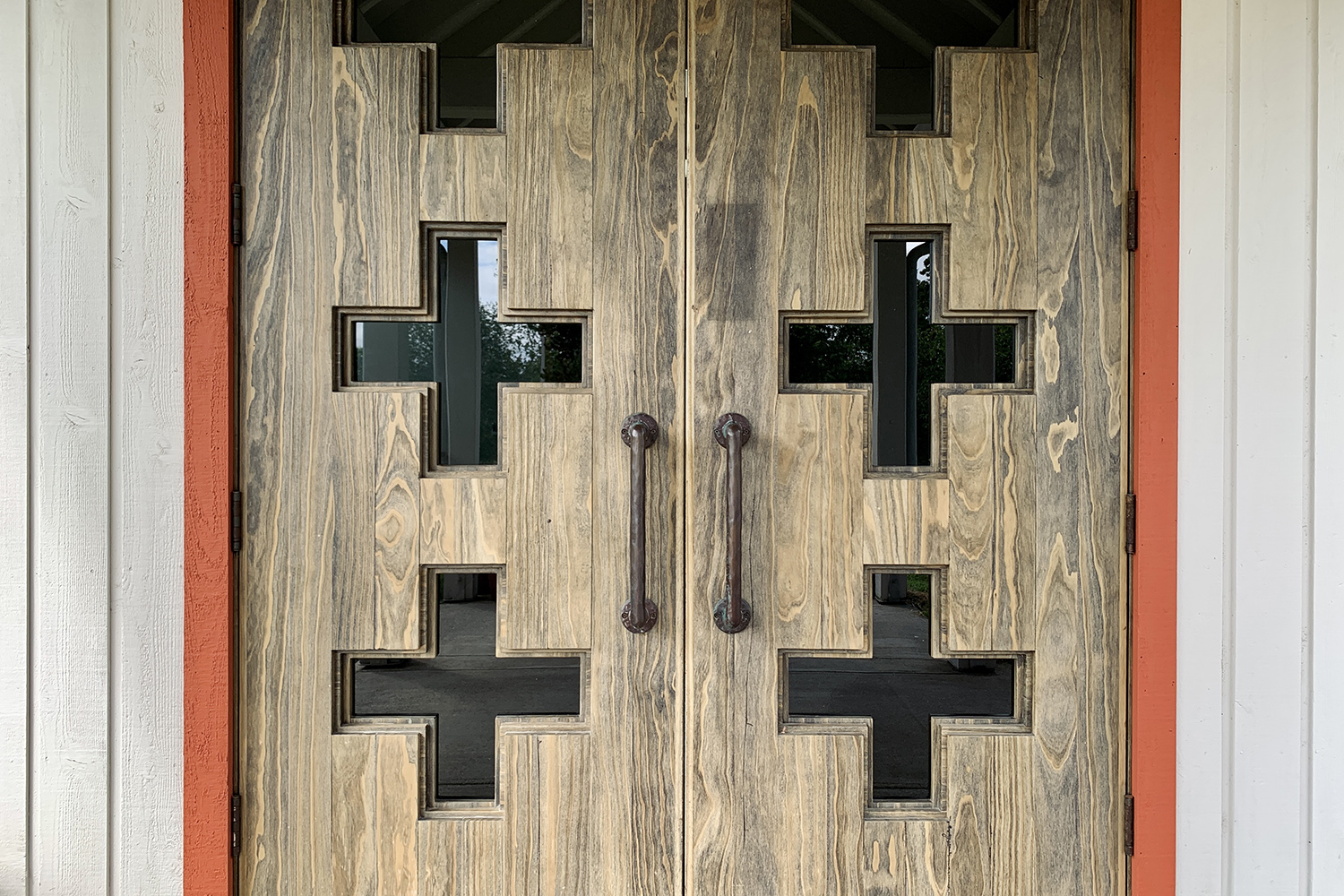 MV Tillikum remains out of ser­vice due to mechan­i­cal issues. Accord­ing to Wash­ing­ton State Fer­ries, inter­is­land traf­fic will be rout­ed through Ana­cortes on anoth­er ves­sel at no addi­tion­al cost when possible.
Beaver­ton Val­ley Road will be closed for drainage cul­vert repairs between Egg Lake Road and Boyce Road start­ing Tues­day, July 12. The Coun­ty expects the work to take one week.
San Juan Island EMS shares an update about increas­ing their pre­pared­ness in respond­ing to out­er islands calls.
San Juan Com­mu­ni­ty The­atre announced the cast for Mau­ri­tius, its fall play. Jack­ie will be played by Anne Marie Ryan; Mary by Car­rie Jew­ett; Den­nis by Adam Par­rott; Philip by Mason Tur­nage; and Ster­ling by Eric Con­cord. The show runs from Sept. 30 through Oct. 16.
The appli­ca­tion dead­line for San Juan Sum­mer Arts Fes­ti­val ven­dors has been extend­ed to Fri­day, July 15. Email sjsummerartsfestival@gmail.com for more info.
Sound Heal­ing with Jyoti, a med­i­ta­tive acoustic sound con­cert, takes place at Alche­my Art Cen­ter at 6 p.m. tomor­row, with a $10–20 sug­gest­ed donation.
Have some­thing to share with the Island? Whether the news is big or small, let us know!