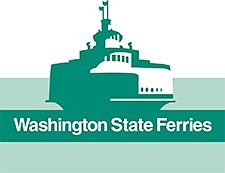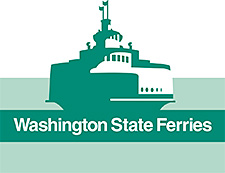 From Washington State Ferries
The Samish, Cathlamet and Kaleetan vessels have been reassigned to full service on the Anacortes and San Juan Islands routes for Thursday, April 15.
The Chelan has been out of service since April 14 due to steering issues and needed repairs.
This will restore full service, following earlier cancellations.
Now, M/V Samish will replace the M/V Kaleetan as the No. 1 vessel. The Kaleetan will be moved to the No. 3 vessel, replacing the M/V Cathlamet. The Cathlamet will move to the No. 2 vessel position, replacing the M/V Chelan.
For real-time arrivals and departures, visit Real-Time Map . Reservations are available online at TakeAFerry or by calling Customer Service at 888-808-7977. Phones are open, daily, 7 a.m. – 5:30 p.m.