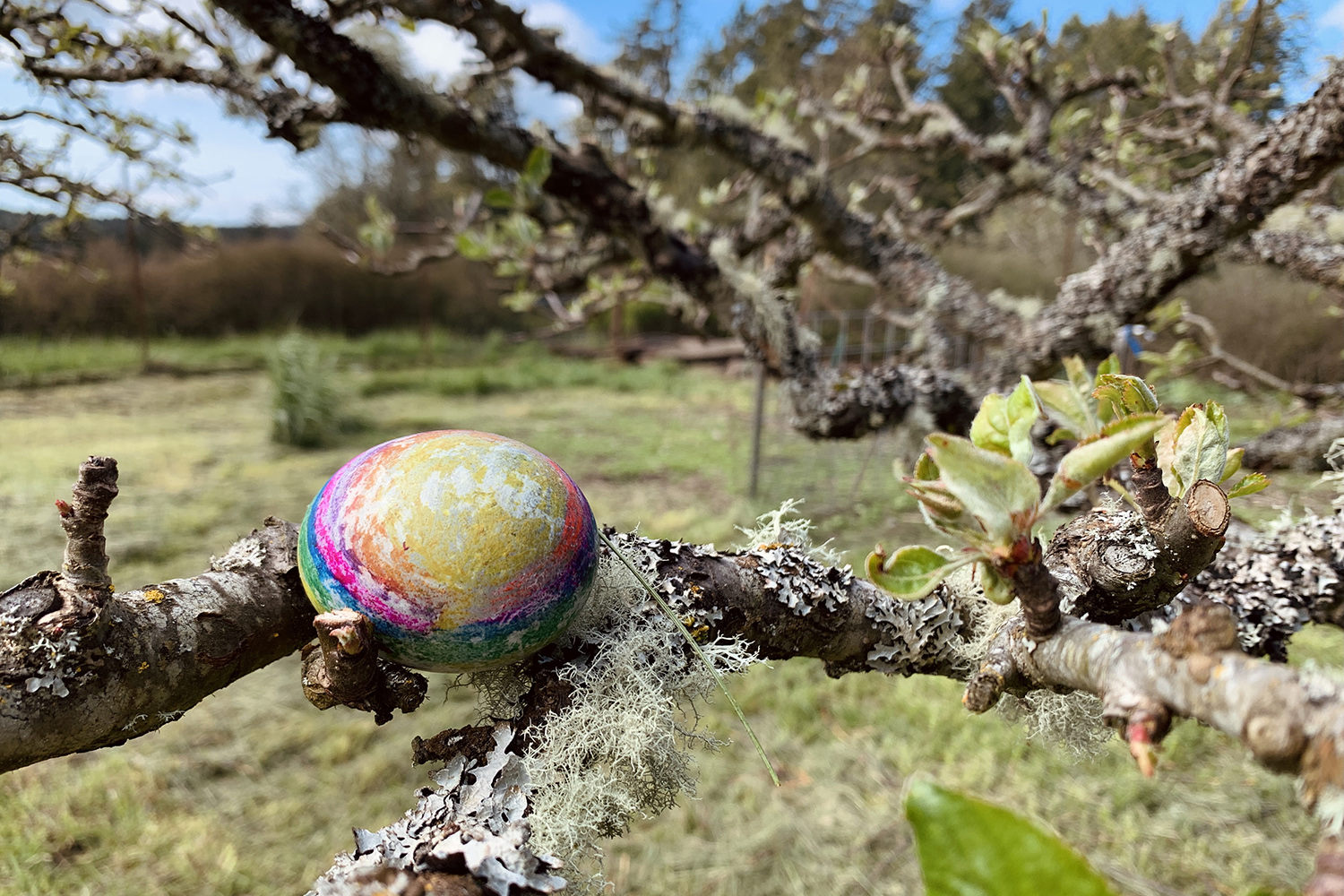 The San Juan Coun­ty Eco­nom­ic Devel­op­ment Coun­cil has raised near­ly $20,000 for busi­ness work­ers and own­ers affect­ed by the April 7 fire. They're try­ing to get to $30,000, so con­sid­er donat­ing if you're able. A gen­er­ous donor has offered to cov­er all trans­ac­tion fees, so every dol­lar goes toward help­ing those in need.
The OPALCO Board of Direc­tors elec­tion dead­line is next Wednes­day, April 27. At least 10 per­cent of co-op mem­bers must cast a vote in the elec­tion in order to achieve a quo­rum and have the elec­tion count.
Plas­tic Free Sal­ish Sea is hold­ing a vir­tu­al lec­ture on chang­ing our cul­ture of sin­gle-use plas­tics. It takes place on Wednes­day from 6 to 7 p.m. via Zoom.
The Fri­day Har­bor Sail­ing Club is host­ing their Flot­sam Flea & Sea Yard Sale next Sat­ur­day from 10 a.m. to 4 p.m. at the Fair­grounds. If you're inter­est­ed in sell­ing any­thing, ven­dor appli­ca­tions are due a week from today.
Spring Street the­atre stu­dents are per­form­ing orig­i­nal plays and mono­logues at San Juan Com­mu­ni­ty The­atre this Fri­day and Sat­ur­day at 7:30 p.m. Tick­ets are avail­able at the door on the day of the show — sug­gest­ed dona­tions are $10 for adults and $5 for stu­dents, but the event is pay-what-you-can.
Have some­thing to share with the Island? Whether the news is big or small, let us know!