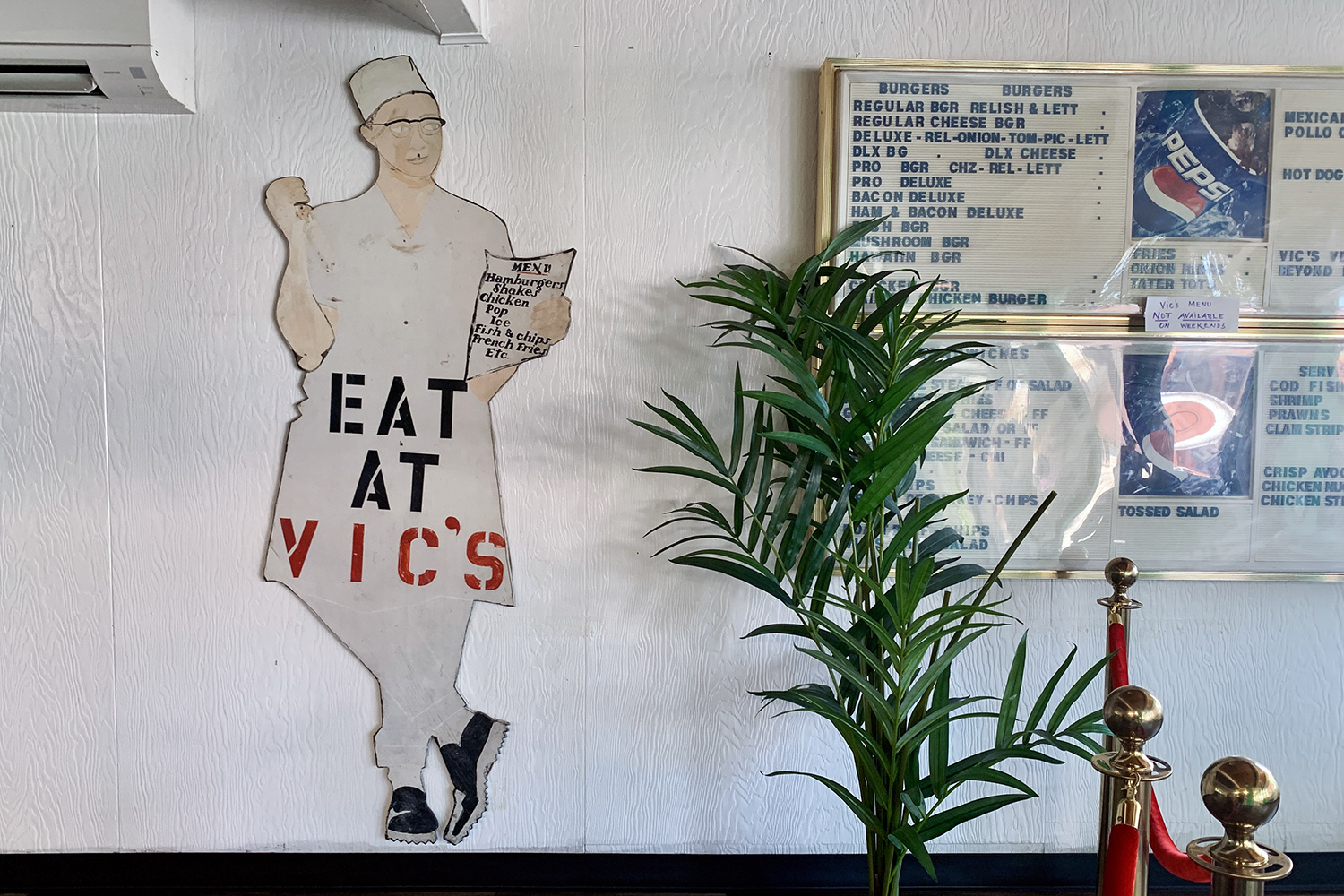 It's pri­ma­ry elec­tion day. If you haven't already returned your bal­lot, place it in the drop box at the Elec­tions Office (55 Sec­ond St.) or across the street in front of the Cour­t­house by 8 p.m.
Alche­my Art Cen­ter still has a few spaces left for its begin­ner wheel throw­ing class, which starts this Thurs­day at 6 p.m. and runs for four weeks.
The month­ly bird walk at the San Juan Islands Sculp­ture Park takes place tomor­row from 8 to 10 a.m. All are wel­come and dona­tions are appre­ci­at­ed but not required.
Tomor­row at 7 p.m. at Brick­works, Fri­day Har­bor Labs presents a lec­ture from Har­vard Uni­ver­si­ty's Dr. Man­si Sri­vas­ta­va titled Body Builders: How Ani­mals Regen­er­ate New Parts.
The Fri­day Har­bor Ele­men­tary School PTO's biggest fundrais­er — the pie booth — is return­ing to the Coun­ty Fair this year. They're still look­ing for a few more vol­un­teers to staff the booth and could use more dona­tions of fruit pies.
The all-islands Sum­mer Mak­ers Fair is com­ing to Pelind­a­ba Laven­der Farm on Sat­ur­day, Aug. 27. They're still accept­ing reg­is­tra­tions from prospec­tive ven­dors through this Fri­day.
Have some­thing to share with the Island? Whether the news is big or small, let us know!