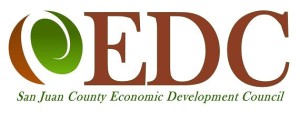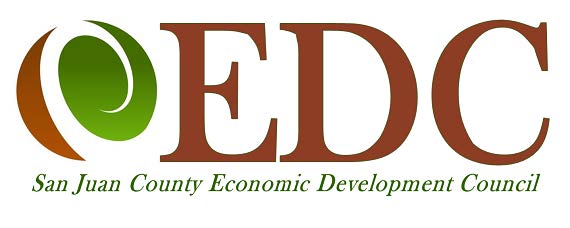 The Eco­nom­ic Devel­op­ment Coun­cil of San Juan Coun­ty announced that they will offer free home care aide train­ing lat­er this year. The EDC will also pro­vide finan­cial sup­port for the cost of state cer­ti­fi­ca­tion fees.
Accord­ing to the EDC:
HCA cer­ti­fi­ca­tion can help peo­ple earn a liv­ing while help­ing their neigh­bors. Work­ing as an HCA can be a step­ping­stone towards oth­er health­care careers such as nurs­ing or adult fam­i­ly home man­age­ment. If you work part-time, sea­son­al­ly, or free­lance, you could gain income sta­bil­i­ty and flex­i­bil­i­ty by work­ing as an HCA for a sec­ond income. If you work in per­son­al care ser­vices, becom­ing an HCA would allow you to offer addi­tion­al services.
The EDC has part­nered with Cor­ner­stone Health­care Train­ing to offer the pro­gram, which has lim­it­ed avail­able space. Appli­cants must be 18 years of age or old­er and res­i­dents of San Juan Coun­ty. More infor­ma­tion is avail­able on the EDC web­site.